If you were rear ended by a company truck and want a money settlement, our car accident lawyers can help. Settlements in these cases can be large because both the commercial vehicle driver and the company that owns that vehicle can be held legally responsible. This means you can potentially get money from both.
Attorneys Fred Pritzker and Eric Hageman fight to get injured clients the money they deserve. This can include having accident animations made to use during negotiations. Below is a video showing how a tanker truck rear ended our clients' car and caused them, a husband and wife, permanent injury, including brain damage.
You can contact our law firm for a free consultation with a car accident lawyer about a money settlement for you and your family. Use the form below or call 1-888-377-8900 toll free to contact attorneys Fred Pritzker and Eric Hageman.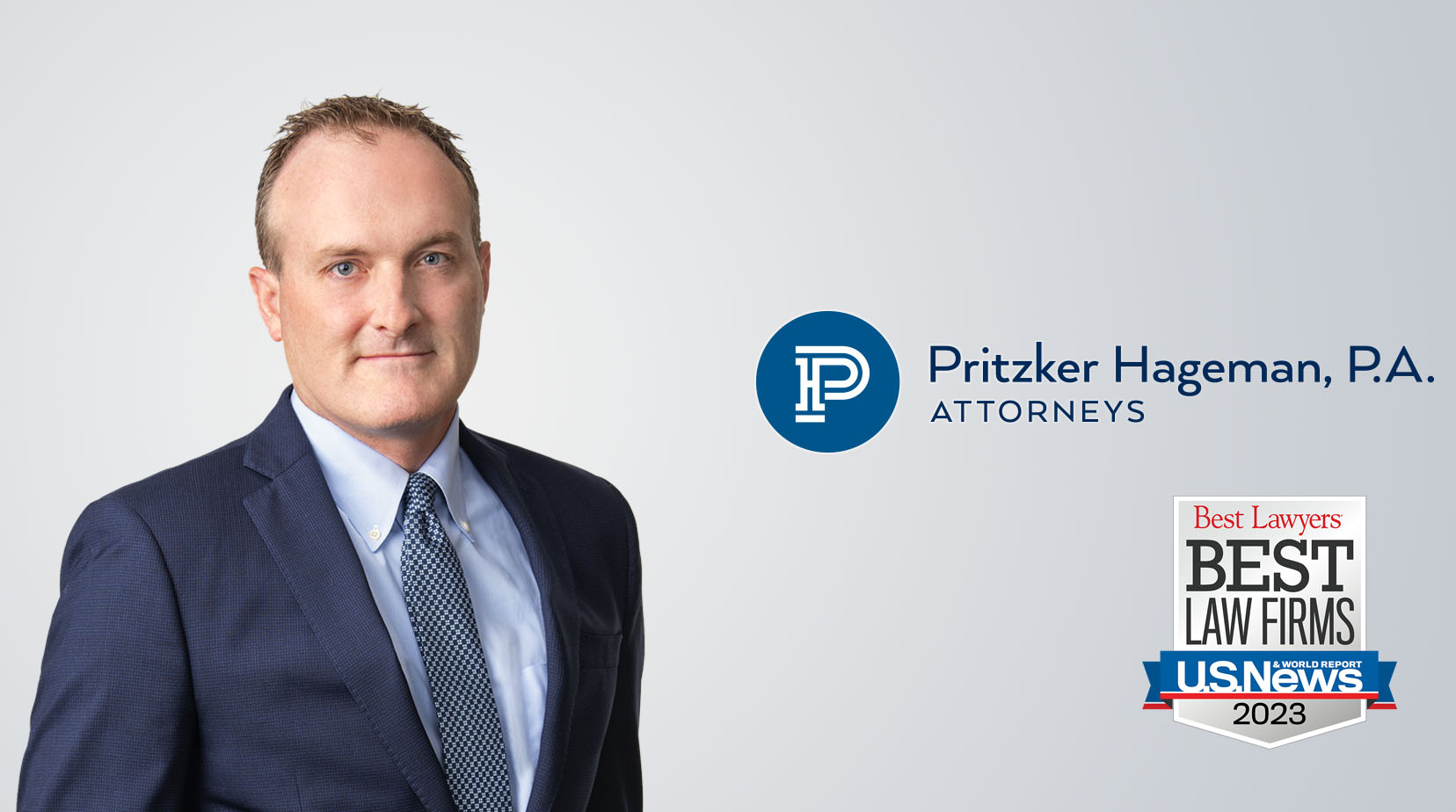 Determining Negligence in a Rear End Collision with a Company Truck
The driver who rear ends another vehicle is not negligent as a matter of law, i.e., the driver is not automatically at fault.  In every case fault is determined by looking at the specific facts and circumstances.
When our attorneys work on a collision case, they do their own investigation and hire accident reconstruction experts when necessary.  They gather evidence and analyze every detail as they build their case for fault on the part of the driver who rear ended our client.  In a recent case, we hired an expert in accident animation to do a video of the accident.  The video convinced the other side that they needed to settle the case for over $2 million.
If the vehicle that rear ended your vehicle left skid marks, this may be evidence of negligence (fault), depending on the other facts in the case.  Because there are situations where skidding can occur without negligence on the part of the driver, skidding alone can not be the basis of a finding of negligence.
Additional information:
Product Liability Claims against Truck and Auto Parts Company
If the company driver had bad brakes or another mechanical problem, you may have a product liability claim for money damages against one or more of the following:
a truck and auto parts company
a maintenance company
the manufacturer of the company vehicle.
You may have a product liability case even if there has not been a recall of the vehicle. The best way to determine if you have a product liability case is to contact an accident lawyer.
Suing a Driver and Company For Bodily Injury
If you have had a bodily injury caused by someone else's negligent actions, you can hold them financially responsible for medical expenses, lost income, and pain and suffering. Attorneys Fred Pritzker and Eric Hageman have won numerous multi-million-dollar settlements and verdicts for their clients. They have won cases against drivers, bus and truck companies, manufacturers, service companies, dealerships, and others. Past accident settlements and verdicts include:
Below is information that may help you hire the best lawyer for your case: