If you have third-degree burns and need a lawyer, attorneys at Pritzker Hageman can help. We have obtained many large settlements for people who suffered third-degree burns in a fire or explosion, including over $20 million for a person who suffered horrific, second and third-degree burns to over 70% of his body.  You can contact our lawyers about third-degree burns and how a lawsuit can help you get a money settlement and justice.
Yes, I want a free consultation with a lawyer.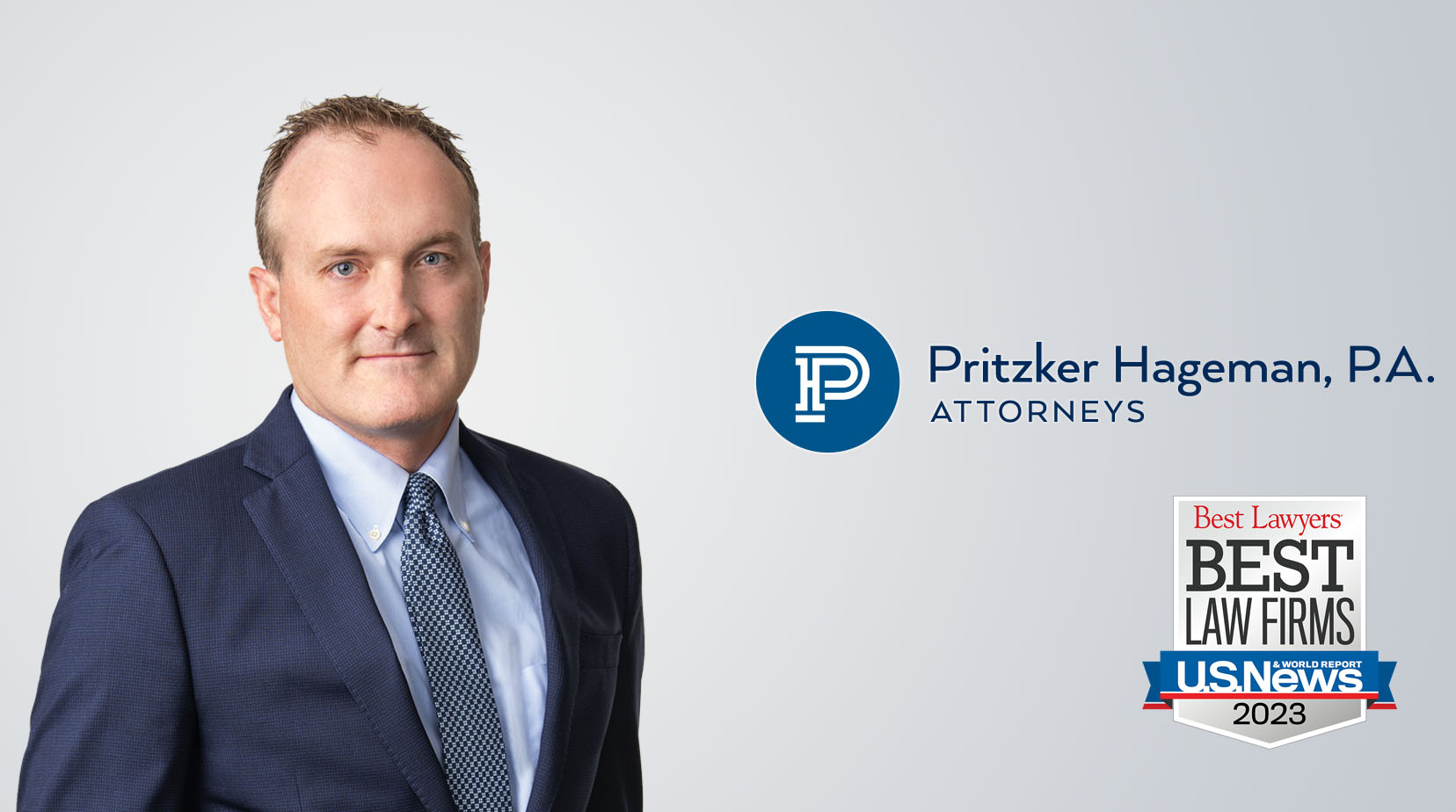 Why One Client Hired Our Law Firm
"As soon as the injuries happened, people were pressuring us to hire this lawyer or that lawyer and we received visits from some of them. They didn't reassure us at all. They just pressured us and told us we needed to sign up with them. Pritzker Hageman was different. We did our research and we actually called them based on their experience. They flew out right away to see us and they listened. They asked us what kind of lawyer we were looking for. It was a really good vibe right from the beginning and our Pritzker Hageman attorneys are like family to us. They've flown out to see us 10 or 15 times — if not more — and they continue to help." –A client who was severely burned
Why You Need an Experienced Lawyer to Sue for Third-Degree Burns
Your burn lawyer will need to lead an independent investigation of the explosion or fire that caused the third-degree burns. This involves knowing about the following:
the science of fire initiation and spreading
the explosion process and its affects on the human body
forensic techniques used to examine these incidents.
In many cases, the exact cause of the fire or explosion is not immediately known. Fred and Eric can take the steps needed to find out what happened and what companies were responsible.
Lawsuit and Money Settlement for Burn Complications
Our lawyers can help you file a lawsuit and get a money settlement after being injured in a fire or explosion. Your settlement should seek compensation for all burn complications, including the following:
Infection of the wound area can lead to sepsis and septic shock.  Septic shock is extremely dangerous for the patient, because their blood pressure begins to drop rapidly. Infection can also cause loss of skin grafts, which means additional surgeries.
Damage to muscle tissue can lead to compartment syndrome, where fluid retention (edema) in the muscle tissues results in a tourniquet effect, stopping blood flow.  Muscle tissue damage can be hard to detect, and often requires visual exploration of the compartment.  Left untreated, compartment syndrome can lead to necrosis of deep muscle tissue and sepsis, or in severe cases, limb loss.
Fluid loss poses a problem for patients because under-resuscitation and over-resuscitation can both result in serious complications.  Consequences of under-resuscitation are renal failure (kidney failure) and multiple systems organ failure.  Consequences of over-resuscitation are edema and local tissue hypoxia or airway obstruction in severe cases. Either way, brain damage is possible.
Children are most at risk for having seizures due to electrolyte imbalance, hypoxemia (low blood oxygen), infection, or drugs.
Scarring of the tissues near peripheral nerves can result in neurological complications.  These include:
Peripheral nervous system dysfunction
Central nervous system (CNS) dysfunction
Seizure disorders
Symptoms mimicking progressive, debilitating spinal cord disorders.
The major cause of death after third-degree burns is respiratory tract injury or complications in the respiratory tract.
Sue a Company after Third-Degree Burns from a Fire or Explosion
If someone in your family has third-degree burns, our job as attorneys is to find out what happened and hold those responsible accountable. This often means more than one company can be sued for compensation. You can contact attorneys the burn injury attorneys at Pritzker Hageman by calling 1-888-377-8900 (toll-free) or by submitting our free consultation form. We have have helped people like you get compensation, including a $40 million settlement for burns and other injuries from a fire and explosion.
For more information, see the following: