Less than a week after an suspected drunk driver struck and killed a mother of three, Foley, Minnesota, was again the site of a fatal car accident. On Monday, February 6th, a 62-year-old man was traveling westbound on Highway 23 when his Kia Sorento was struck by a Buick Lacrosse driven by a 70-year-old man traveling eastbound that had crossed the center line. The driver of the Buick did not survive, and the driver of the Kia was critically injured and airlifted to St. Cloud Hospital with life-threatening injuries.
The state patrol has not reported the cause of this head-on collision or whether the investigation is ongoing. The driver of the Buick may have fallen asleep or had a medical event (heart attack, stroke). If an injured person wants to know what happened, it is often necessary to hire an accident lawyer to do an independent investigation. It can take a significant amount of work to determine the cause of an accident because special legal processes need to be used to obtain evidence, and then that evidence needs to be analyzed.
The accident last week was caused by a driver who had stolen a vehicle. This means there is most likely little legal recourse for the family of the woman who died in that collision.
Foley, Minnesota is a small town northeast of St. Cloud. Highway 23 runs right through it, and there is often a lot of traffic. People sometimes think they will not be in a serious accident when driving through a small town, and that can make people complacent. You can't safely drink and drive on any road, and you always need to take every measure to maintain control of your vehicle.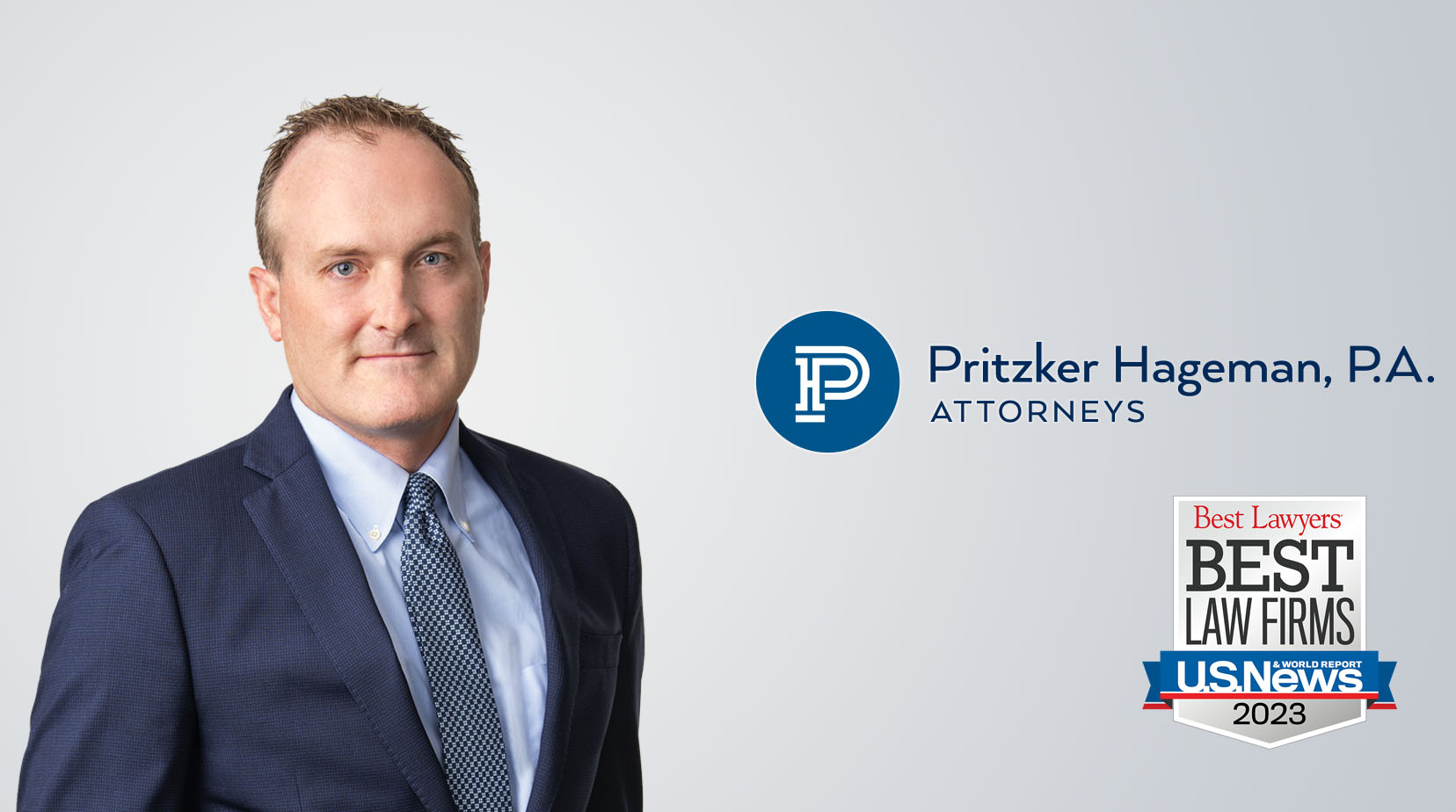 Source: http://www.startribune.com/1-dead-in-head-on-crash-on-hwy-23-in-foley/423006693/