The last week has witnessed several fatal semi truck accidents on our nation's roads. Most are still currently under investigation; in at least one, the driver of the trucks has been charged by police officials with reckless driving.
South Dakota Man Dies in Semi Truck Accident
On Monday, October 2nd, in Pennington County, South Dakota a Rapid City driver of a 2010 D120 Freightliner truck, Clarence Ogle, 65, died after his truck collided with a 2016 Volvo VNL semi truck and trailer that had tipped over on I-90 after its driver, Ouaghzan Brahim, 29, of Chicago, over-corrected (1). Brahim and a passenger, who were able to get out of their truck, were transported by ambulance to a local hospital; charges are pending against Brahim as officials investigate the use of seat belts by the drivers.
2 Men from Massachusetts Die in Rhode Island Tractor-Trailer Crash
Two lives were tragically lost in a horrific tractor-trailer crash near Exit 8 of I-195 outside of East Providence, Rhode Island on Tuesday, October 3rd. Steven Magan, 40, of Palmer, Massachusetts and Axel Moran, 38, of Marlborough, Massachusetts were following a tractor trailer on the interstate when it slowed for traffic. A semi-truck behind them failed to slow down and smashed into their box truck, propelling it into the tractor trailer in front of them. Both men died at the crash site. The driver of the first tractor trailer was unharmed; the driver of the second semi was admitted to Rhode Island Hospital with non-life-threatening injuries.
"In my 31 years with the department, this was probably one of the worst … It was a very, very difficult scene."Battalion Chief John Kelahan, East Providence Fire Department (2)
It took firefighters more than four hours to extricate the victims from the trucks.
Another witness of this accident, himself a truck driver, confirmed the horror of the scene: "It was unbelievable to see that truck on top of that truck. It could be anybody … I just got out of a rear-end collision two weeks ago – just got out of the hospital – and then I see this. It makes you wonder. You really don't want to drive the streets everyday anymore, at least not on the highways."
North Dakota Man Killed When Minivan Hit by Truck
On Wednesday, October 11th, 87-year-old Robert Barkie of Williston, North Dakota was killed after a tractor-trailer ran into the driver's side of his 2003 Honda Odyssey minivan near the intersection of U.S. Highway 2 and 60th Street West. The minivan was thrown into the center median by the impact; Barkie was pronounced dead at CHI St. Alexius (3).
Semi Truck Fatalities in America
Each year, over 3,500 people die in collisions involving semi trucks; statistics show that 1 in 10 highway deaths in the United States are caused by large trucks, and most of the fatalities are the passengers of smaller vehicles. These accidents are typically caused by truck drivers who ignore traffic that is slowing or merging on the highways (as happened in Rhode Island this week), or are driving distracted, speeding, tailgating, or driving under the influence of alcohol or prescription drugs.
Get Legal Help
If you or someone you love has been injured in an accident involving a semi truck or tractor-trailer, you may have the right to sue the at-fault truck driver, the trucking company, the company that owns its cargo, truck service / maintenance shops, and / or manufacturers that created faulty truck equipment that contributed to the accident.
To learn more about the compensation to which you are entitled and what your case is worth, please contact our highly experienced semi truck lawyers Fred Pritzker or Eric Hageman here or call our law firm at 1.888.377.8900.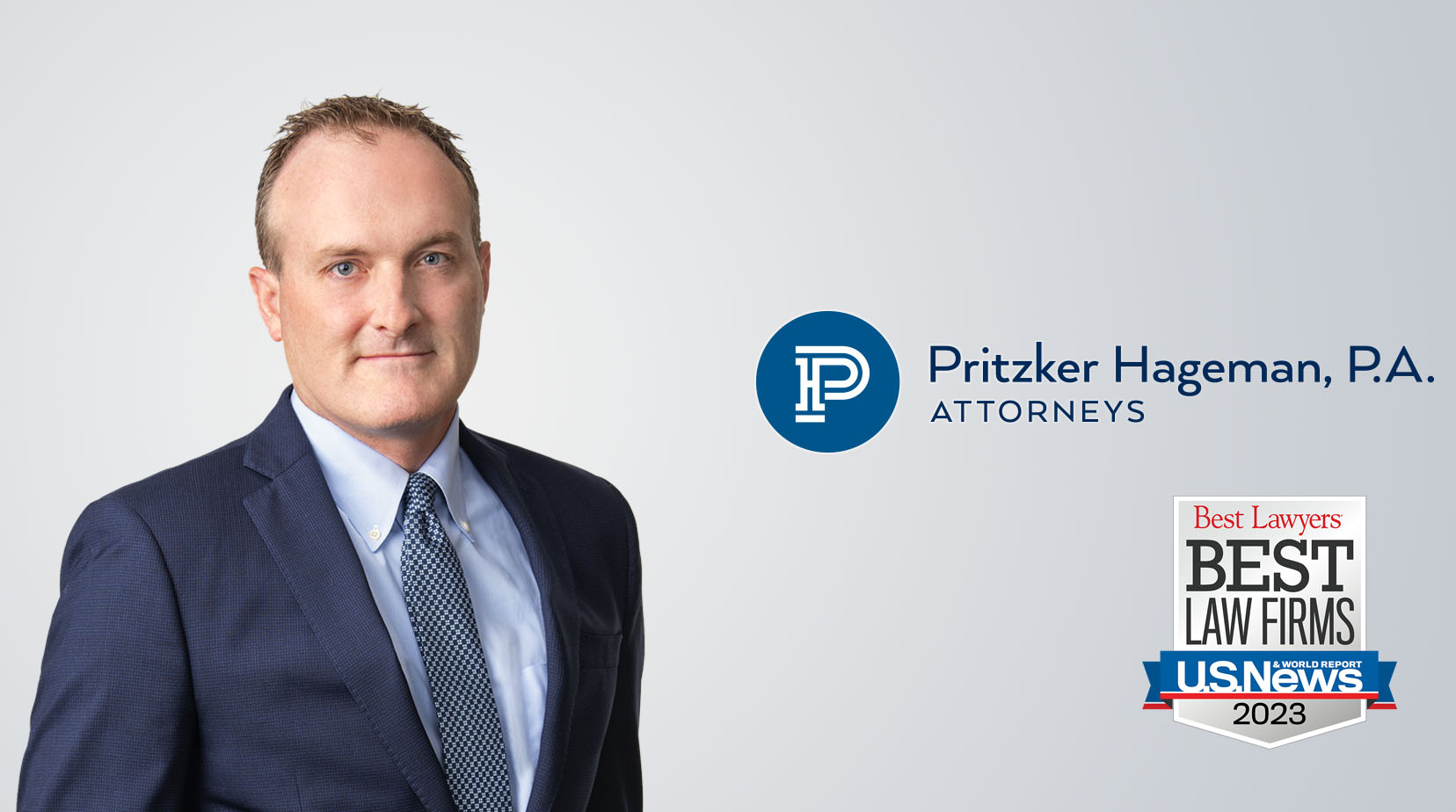 Sources:
(1) Ferguson, Danielle. "Victim identified in fatal Pennington County semi crash." Argus Leader. Web. 6 Oct. 2017.
(2) Hilario, Mario. "Crash between tractor-trailers kills two people on I-195; Victims identified. NBC 10 News. Web. 3 Oct. 2017.
(3) "Name released in fatal car-vs.-truck collision." Williston Herald. Web. 6 Oct. 2017.