Yes, you will probably need to hire a lawyer who can file a lawsuit and get you enough money for an accident to cover all of your expenses and pain and suffering.
Filing an accident lawsuit can be a very complex process, with many legal issues involved. Because of this complexity and the legal knowledge required to present a compelling case, most people chose to hire a lawyer for their car crash case. Contact our lawyers with the form below.
Does a Lawsuit Need to Be Filed?
No, in some cases we can get a good settlement before a lawsuit is filed. This being said, it is never a good idea to want a settlement so badly that you are willing to accept a low payout. Your lawyer has to be willing to take a case to trial, and the other side needs to know that.
How Do Lawyers Win a Car Accident Case?
In order to win a case our lawyers have to prove that a person or company did something wrong that caused injury to our client.
In car accidents, that means proving that a driver was speeding, following too closely, or not yielding to oncoming traffic while making a left turn. This wrongful conduct may also be a violation of state statutes which are then admitted into evidence at trial to show that the driver's conduct failed to conform to the requirements of that law (e.g. a witness to a crash testifies that at the time of a crash, one of the drivers was traveling at 75 mph. The judge later explains to the jury that in evaluating the conduct of that driver, it should consider a "speeding" statute that states that no driver may lawfully travel on a highway at a speed in excess of 50 mph).
How Do I Know Which Lawyer to Hire?
When searching for the best lawyer after a crash you will find numerous law firms willing to take on your case. When you are deciding which attorney to hire, you need to search for an attorney who has experience winning cases like yours. Your attorney also needs the financial resources to present the strongest possible case on your behalf.
For more information, read this article: "Which Accident Attorney Should I Hire?"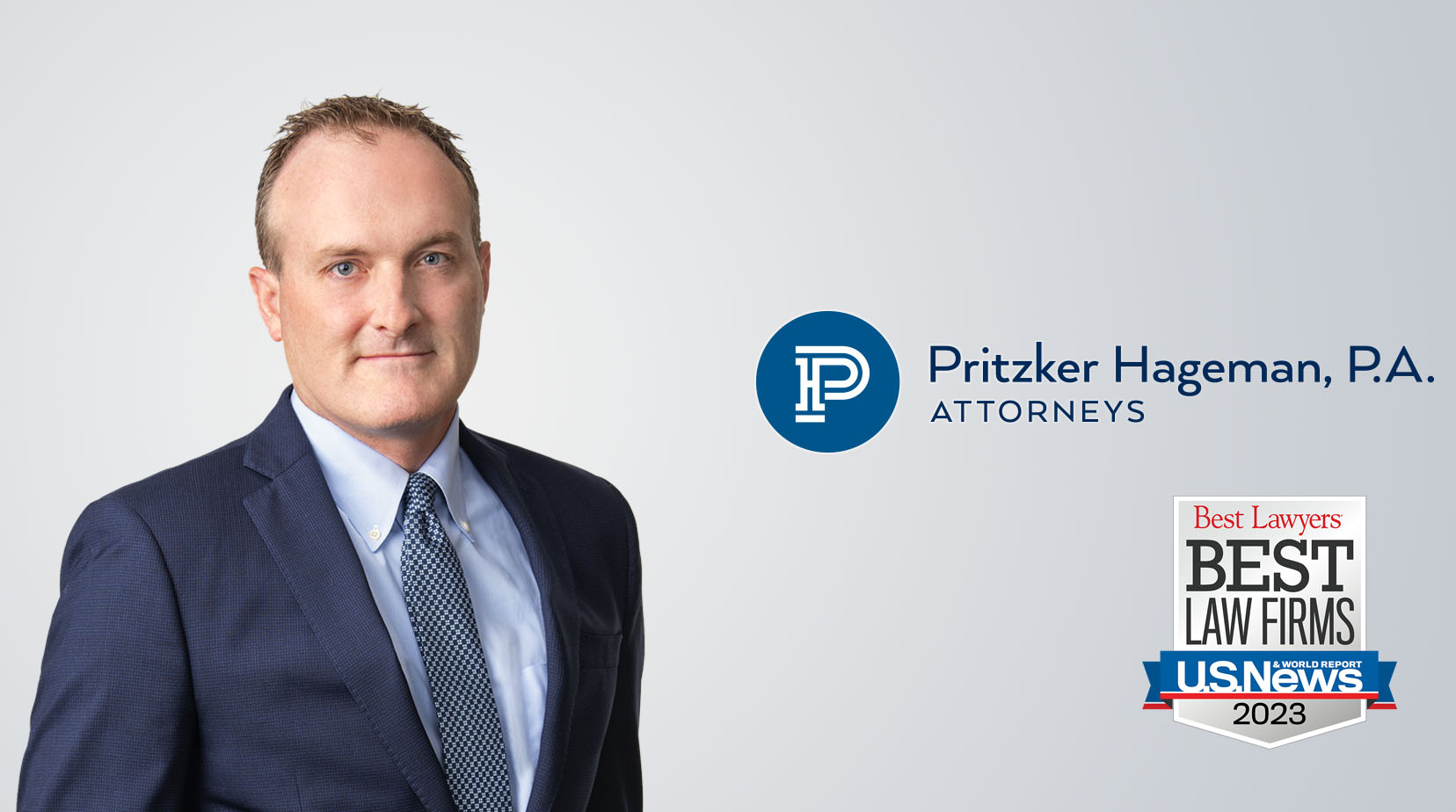 How Does Our Law Firm Treat Clients?
Our attorneys take pride in the quality of the legal guidance our law firm provides to our clients. Every case we take on is unique, and each client is given personal attention. The lawsuits we file for our clients have lasting impacts on their lives, their ability to pay hospital bills, provide for their families, live a fulfilling life, or honor the life of a loved one who passed away. There is no cookie-cutter way to build a successful case. Our success comes from approaching each case individually, based on the specific needs of each client.
Client Testimonials
"Fred and Eric proved that our son didn't die by accident and our greatest relief was to watch these lawyers work and fight for our son."
"They constantly gave us feedback and helped us understand what was going on."
"They feel the pain you and your family are feeling and they fight for you."
"The greatest relief was seeing our attorneys push for an explanation of what really happened.''
"They helped me out every step of the way. They were like, 'We've got this. We'll take care of you. You're all right.' It's a good thing, too, because I would have lost it. They knew what they were doing.''
"Fred put me in touch with one of the country's best prosthetists. Long before we had a settlement, I had a new leg and that meant a lot.''
"They were always very willing to listen to what I had to say. I just thought they were very human.''
Filing a Semi Truck Lawsuit
If you or a loved one has been hit by a truck, It is a good idea to contact an attorney. A good attorney to contact is one with years of experience winning settlements and verdicts for victims of truck crashes. Drivers of tractor-trailers are required to follow strict state and national regulations, and when truck drivers neglect to follow these laws, they risk the safety of the general public. Lawsuit against a trucking company information >>
Filing a Wrongful Death Claim
The settlement can provide financial stability and the ability to honor a family member's life. More about wrongful death claims and lawsuits >>
How much money can I win for my auto or truck crash case?
The amount of money awarded to crash victims depends on many factors. Common factors include the severity of the injuries, available insurance benefits, and the state where the suit is filed. Your attorney will do a thorough investigation and then determine what your case is worth.
What should I do with my vehicle after a crash or accident?
If you were in a crash with another vehicle, the vehicles themselves can be useful in determining which driver was at-fault. As soon as possible after a crash, your lawyer needs to inspect them. To prevent a crash-associated commercial truck from being cleaned or otherwise tampered with, your attorney needs to take legal action.
I have head and neck pain after a car crash, should I see a doctor?
Yes, after being in a crash, even minor head or neck pain can be an indicator of more serious internal damage. Traumatic brain injuries like concussions are very common after car accidents, and it is important to see a doctor to prevent any further damage and to get an idea of the severity of the injury.