If you or a loved one was in an accident with a Schneider National Truck, you can contact our law firm about your personal injury or wrongful death lawsuit against the company. Find out if you can sue Schneider National for money to compensate you and your family for the harm done. Use the form below to contact our truck accident lawyers.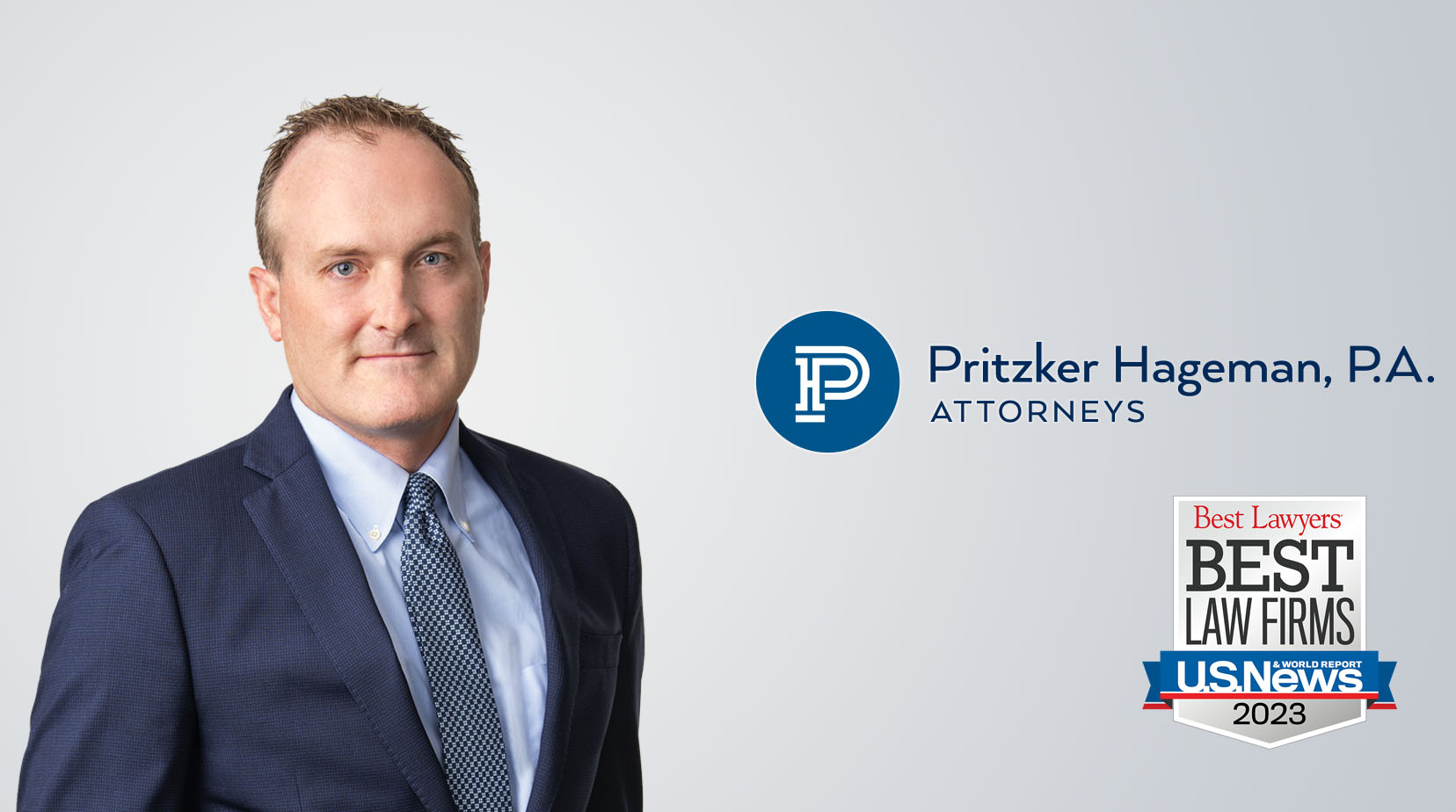 Read 6 Things We Can Do For You
Free consultation available for the following:
A Schneider semi truck hit your car, motorcycle or bicycle (bodily injury claim)
A Schneider truck killed your wife, husband, son, daughter, mother or father (wrongful death claim)
Schneider National Lawsuit and Accident Information
Schneider National, Inc. is the largest privately owned trucking company in North America and operates in 48 states. The information below reflects the content of the FMCSA management information systems as of 02/19/2015.
Crash Report
Fatal  – 29
Injury – 257
Tow – 615
Total – 901
These are the crashes reported to the Federal Motor Carrier Safety Administration (FMCSA) for the 24 months prior to the date above. Crashes listed represent a motor carrier's involvement in reportable crashes, without any determination as to responsibility.
Company Information

Legal Name: SCHNEIDER NATIONAL CARRIERS INC
Physical Address: 3101 S PACKERLAND DR, GREEN BAY, WI 54313
Phone: (800) 558-6767
Mailing Address: P O BOX 2545, GREEN BAY, WI 54306-2545
USDOT Number: 264184
MC or MX Number: MC-133655
DUNS Number: 15-730-4676
Power Units: 11,103 Drivers: 12,480
Operation Classification: Auth. For Hire
Carrier Operation: Interstate
Cargo Carried: General Freight
Federal Motor Carrier Safety Administration.
6 Things We Can Do For You
Prevent destruction of evidence by sending a spoliation letter;
Inspect the scene of the accident and all vehicles involved;
Hire accident reconstruction experts;
Hire an animation specialist to create an animated video of the accident;
Using evidence we gather, negotiate with trucking company and insurance company representatives;
Take your case to trial if it can't be settled.
Free Case Evaluation
You can click here now to request a FREE case evaluation with one of our lawyers. You will not have to pay our law firm unless you win. You can tell us your story and learn about a lawsuit against a trucking company.
We are a national law firm and represent clients throughout the United States.
Attorney Eric Hageman has been recognized as a leader in this area. He recently spoke at a legal seminar put on by the National Business Institute, entitled "Truck Accident Litigation 101.″ He also chaired and spoke at a the MN Association for Justice 2015 wrongful death seminar for the 4th year.  Contact Eric about your trucking accident claim.