Significantly more Americans were killed by large trucks in 2016 than 2015, according to a new research finding that bucks the general downward trend in U.S. traffic fatalities over the past decade. Semi-trucks and other large commercial trucks were involved in crashes that killed 4,317 people, 5.4 percent more fatalities than in 2015. The death toll from tractor-trailer accidents and other big trucks was the highest since 2007. The report only dealt in trucking-related deaths and did not consider injuries caused by large trucks.
Who Can I Sue for Truck Injuries and Wrongful Death?
Wrongful death truck lawsuits across the country will uncover specific information about mistakes, negligence and causation for the fatal accidents. But the bottom line is that 72.4 percent of the people killed in large truck crashes were occupants of other vehicles, not truck drivers or occupants of trucks.
Representing Families
"When we talk about large truck accidents, we're talking about crashes with immense consequences,'' said truck accident lawyer Fred Pritzker.
"Most of the victims are family members in passenger vehicles who suffer blunt force trauma from the tonnage and extreme force of a freight-hauling transport truck.''Attorney Fred Pritzker
Truck crash attorney Eric Hageman said the fatal accident report should put the trucking industry on notice to increase and upgrade safety measures. Not only did fatal accidents increase last year due to more miles driven, but fatalities happened at a faster rate than the prior year, Hageman said. "With commercial trucks causing so much devastation, it's unacceptable that more attention isn't paid to making highways safer for families,'' Hageman said.
Yes, I Want a Free Consultation.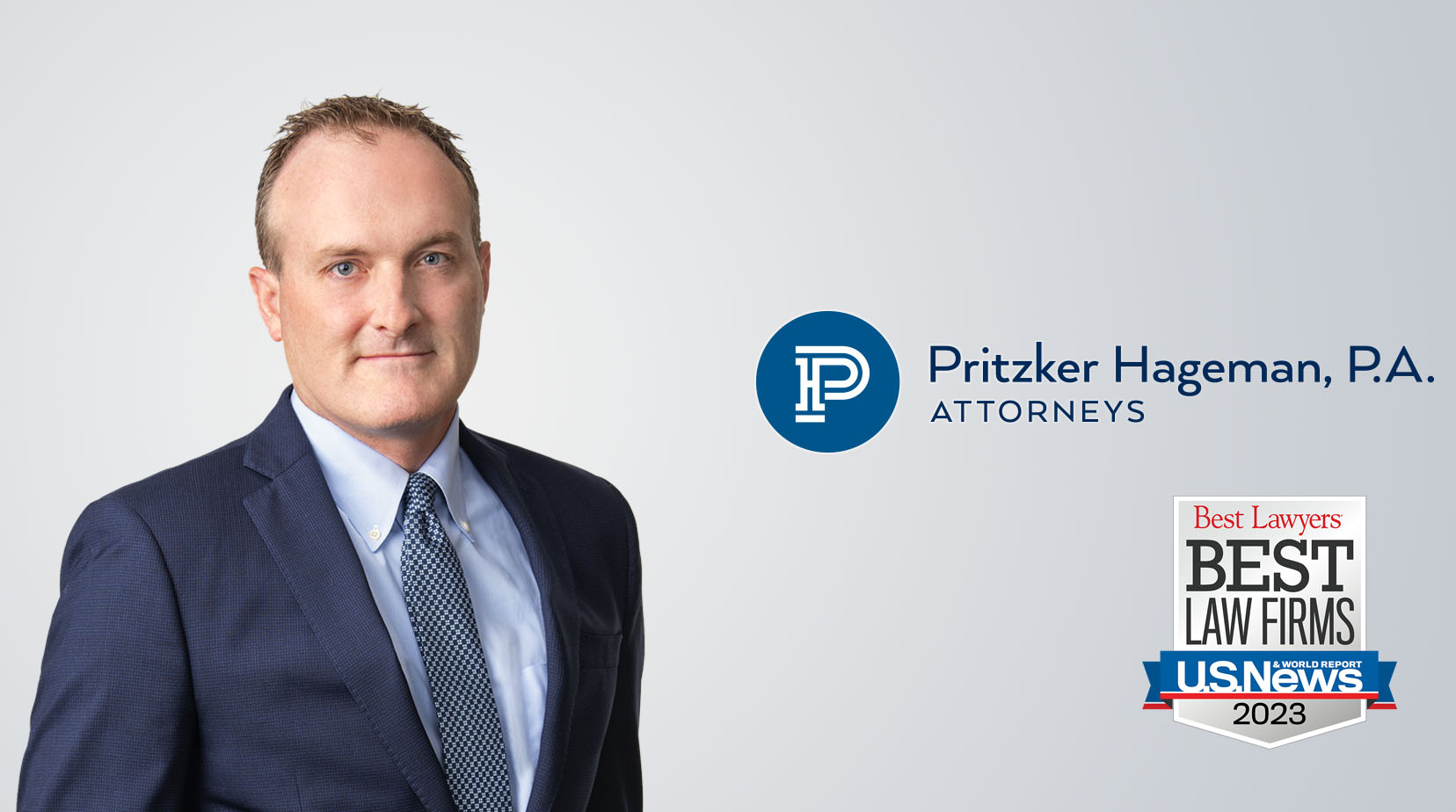 Truck Accident Damages
Pritzker and Hageman represent individuals and surviving family members who are injured or killed by commercial trucks. They have recovered tens of millions of dollars for semi-truck lawsuit clients in cases from coast to coast. They have represented and won cases for motorcyclists hit by trucks, a passenger car driver hit by a truck's debris and a bicyclist who was run over and killed by a semi that turned a corner in front of her. In that case, a jury awarded the cyclist's family $2.46 million based on evidence produced by Fred and Eric that proved the truck driver was at fault.
The newly released semi-truck fatal accident report was published this month by the National Highway Traffic Safety Administration (NHTSA). The highly regarded annual report also detailed a rise in overall road deaths. It was the second year in a row that the United States recorded traffic fatality increases — the first back-to-back rise since the mid-1960s. Yes, there was a slight increase in the total number of vehicle miles traveled, but NHTSA calculated that fatal crashes increased at a greater rate — not just in raw numbers. The agency said the fatality rate per one million vehicle miles traveled increased 2.6 percent.
Drunk Truck Drivers
In all, there were 37,461 people killed in crashes on U.S. roadways during 2016, an increase from 35,485 in 2015. Fatalities increased from 2015 to 2016 in almost all segments of the population—passenger vehicle occupants, occupants of vehicles hits by large trucks, pedestrians, bicyclists. motorcyclists, male or female and more fatalities related to alcohol-impaired driving. In fact, alcohol-impaired drivers of large trucks involved in fatal crashes had the largest percent increase (51 percent), the NHTSA report said.
Who Can I Sue if I Was Hit by a Drunk Truck Driver?
Speeding and alcohol impairments increased as a factor in all traffic fatalities in 2016, with speeding up 4.5 percent as a cause of all fatal accidents. But distracted driving and drowsy driving were less of a factor in 2016's overall fatal crash report as they were the year before.
Truck vs. Car Safety Imbalance
The main safety imbalance is the vulnerability of people traveling in smaller vehicles. Trucks often weigh 20-30 times as much as passenger cars and are taller with greater ground clearance, which can result in smaller vehicles underriding trucks in crashes.
Truck braking capability can be a factor in truck crashes. Loaded tractor-trailers take 20-40 percent farther than cars to stop, and the discrepancy is greater on wet and slippery roads or with poorly maintained brakes. Even with fully functioning brakes, it can take the length of a football field for a semi to stop from highway speeds.
Truck driver fatigue also is a known crash risk. Drivers of large trucks are allowed by federal hours-of-service regulations to drive up to 11 hours at a stretch and up to 77 hours over a seven-day period. Surveys indicate that many drivers violate the regulations and work longer than permitted.