Three people died in a March 27 fire at an Oakland apartment building with no fire alarms, no sprinklers and a history of problems.  Two adults and two children were hospitalized for smoke inhalation, one person is still missing. The name of one of the victims has been released: Edwarn Anderson, 64.
The building, located at 2551 San Pablo Ave.,  housed between 80 and 100 tenants including clients of three nonprofit housing assistance agencies.
When the fire broke out on the roof at 5:40 a.m., some residents scrambled to wake their neighbors by banging on doors and yelling fire, while those on the upper floors, trapped by smoke and flames, used knotted sheets as makeshift ladders and fire escapes to exit the building.
Fatalities and Injuries
Edwarn Anderson, 64, was pronounced dead by the coroner's office. Family members identified Cassandra Johnson, 50, as one of those who perished. The identity of the third person who died has not been released.
Four people were hospitalized for smoke inhalation.
History of Problems
Over the last 10 years, more than 20 complaints about the building have been filed citing problems such as roach and rodent infestations, lack of heat and garbage collection, mold, mildew, crumbling walls and floors, overflowing toilets, and electrical problems.  Squatters had taken reportedly moved in on the third floor.
Some of the apartments in the 62-unit building, were operated by Urojas Community Services, a faith-based organization.  Some were used as transitional housing for homeless people, people recently released from prison and people with mental health issues.
Shortly after the deadly Ghost Ship fire, the building's landlord served one of the organization's with an eviction notice but the tenants were planning to stay and file a breach of contact suit.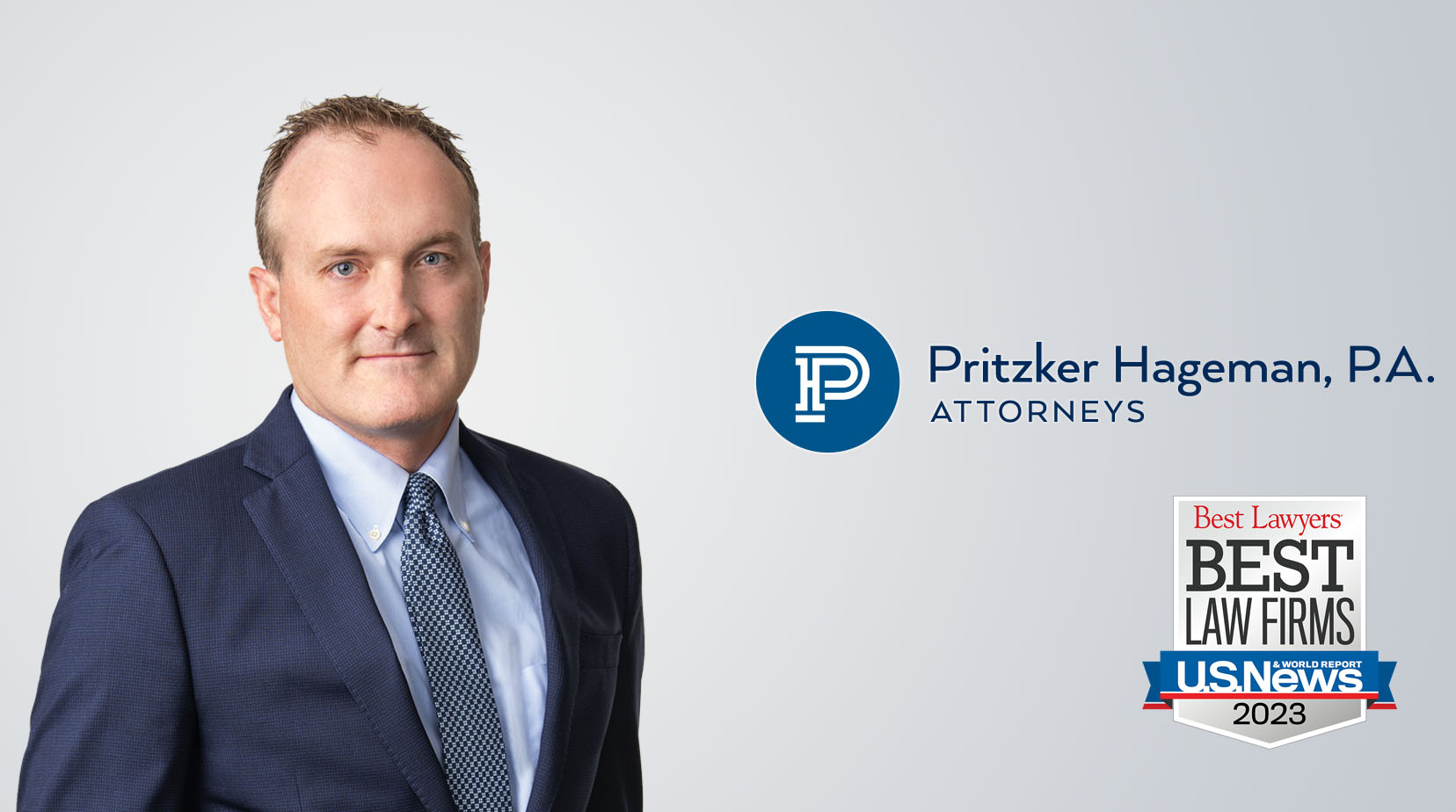 Sources:
www.eastbaytimes.com/2017/03/27/oakland-four-alarm-fire-burning-at-building/
http://www.sfgate.com/bayarea/article/Fire-burning-out-of-control-at-West-Oakland-11030109.php