Cow on Rock Elm Township Road Creates Fatal Obstacle
According to the Pierce County Sheriff's Department, David Alan Kelch was killed after striking a cow near Elmwood Wisconsin on Saturday, April 15th. Kelch, who was from Arkansaw, Wisconsin, was driving his Honda motorcycle at the time of the incident. The crash is currently under investigation.
Our law firm handled a case like this a few years back. Our client was driving on a Minnesota highway when she struck a cow and suffered severe injuries, including permanent damage from a traumatic brain injury. Our lawyers won a settlement for her from the owner of the cow.
Accident at Highway 22 and Bassett Drive, Injury Reported
A woman from North Mankato was injured on Monday after being involved in a crash at the intersection of Highway 22 and Bassett Drive in Blue Earth County. According to Minnesota State Patrol reports, the incident occurred when Diane Mary Morken, who was driving a 2005 Toyota Camry, crossed over highway 22 from Bassett Drive and collided with a Ford F150, driven by Dale Russell Hiniker, who was traveling northbound on Highway 22. The Minnesota State Patrol, Gold Cross Ambulance, Mankato Fire Department, and Mankato Police Department assisted on the scene. Morken was transported to Mayo Clinic Health System Mankato with non life-threatening injuries.
Multiple Injuries in Trimbelle Township, Wisconsin Crash
On Wednesday, April 12th, two injuries were reported in an afternoon crash on County Road J in Pierce County. According to the Pierce County Sheriff's Office, Angel M. Conner and Michael J. Hultman were traveling westbound in a GMC Sierra when a Ford F250 crossed into the westbound lane from the eastbound lane and struck the Sierra. Following the collision, both Conner and Hultman were transported to River Falls Area Hospital.
Contact our law firm for a free consultation with a lawyer: 612-338-0202. Get legal help if you were hit by a truck in Minnesota.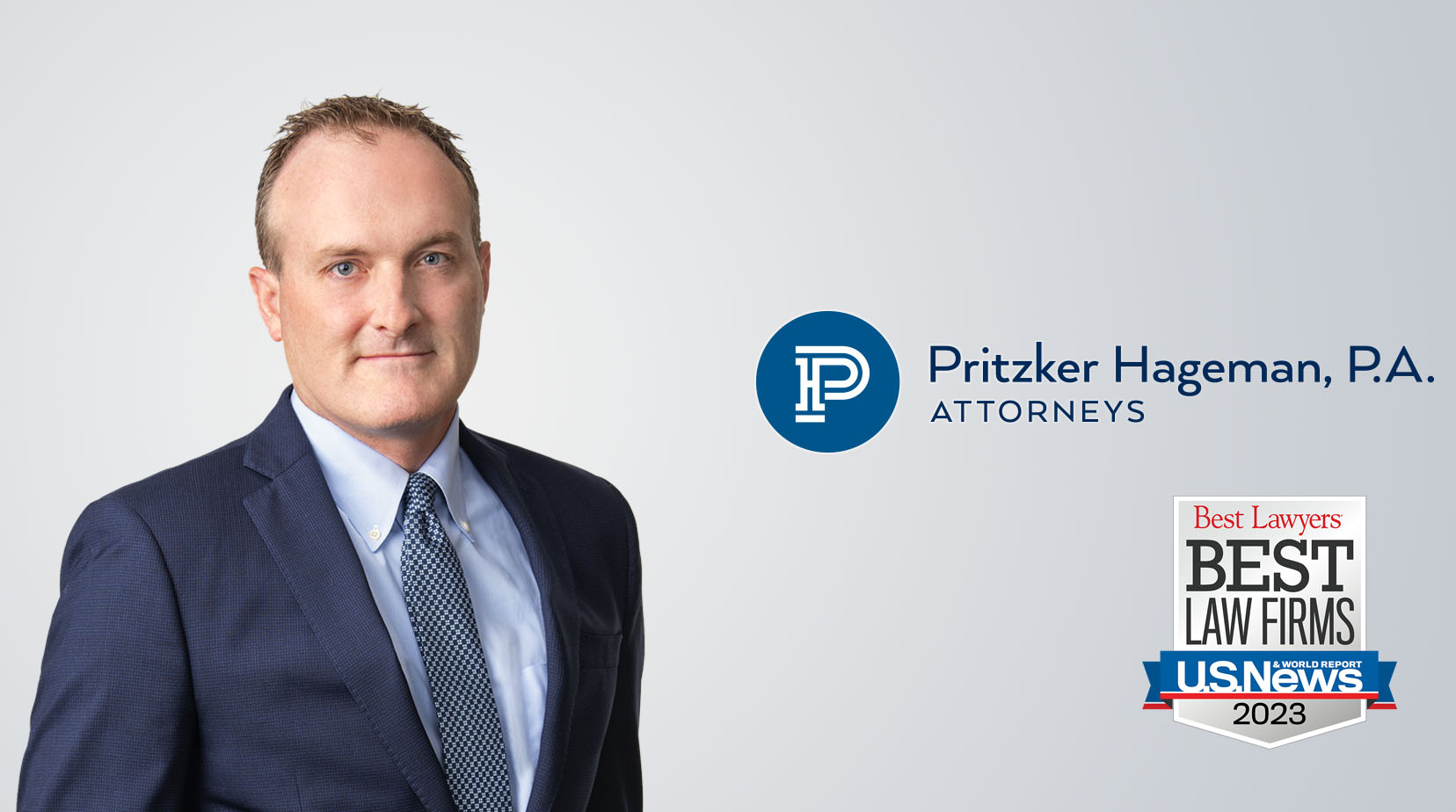 Sources:
http://www.kare11.com/news/motorcycle-hits-cow-leaves-1-dead/431770609
http://www.voiceofalexandria.com/news/local/fatal-crash-in-otter-tail-county/article_b1c1698e-20f9-11e7-8a5e-dfea383bdc44.html
http://kstp.com/news/pierce-county-sheriffs-office-wisconsin-crash-two-injured/4453892/