Depending on the facts of your case, you may have the right to sue General Mills for E. coli from flour. E. coli 0121 and E. coli O26 are potentially deadly bacteria, and you deserve answers, compensation and justice. These cases involve complex legal and scientific issues, and you can contact a lawyer at our law firm with E. coli lawsuit experience for a free case evaluation (click here now).
Get early access to relevant documents;
Be a voice for food safety;
Get paid for your medical expenses, lost wages, pain and suffering, and other damages.
If you have a case, any General Mills E. coli lawsuit filed on your behalf by our attorneys would likely be handled in U.S. District Court in Minnesota because General Mills is based in MN. The maker of Gold Medal flour, Wondra Gold Medal flour and Signature Kitchens flour is based in Golden Valley, Minnesota, just west of our offices in Minneapolis. We are engaged in food poisoning litigation on behalf of victims across the United States. Our clients have recovered tens of millions of dollars in damages in a shared fight for safer food.
General Mills Flour a Likely Source of E. coli O121 and O26 Outbreak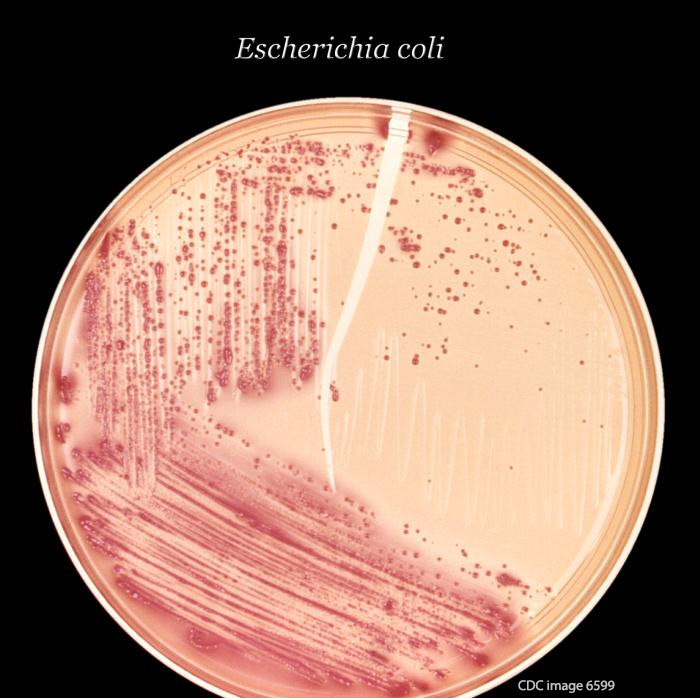 General Mills flour processed in the company's plant in Kansas City, Missouri, is a likely source of the E. coli O121 and E. coli O26 outbreak that has sickened 46 people in 21 states, according to the CDC.  Illnesses started on dates ranging from December 21, 2015 to June 25, 2016.
In response to this outbreak, General Mills issued a flour recall involving certain lots of flour sold under the Gold Medal and Signature Kitchens brands. Read the General Mills flour recall list here (bottom of that page).
At least 46 people in 21 states have been sickened in the outbreak.
As of June 2, 2016, the CDC did whole genome sequencing (WGS) on E. coli isolates (cells of the bacteria) from the 38 outbreak victims and found that the isolates were closely related genetically, meaning these 38 people were, most likely, sickened by a common source.
In interviews, people sickened in the outbreak answered questions about the foods they ate and other exposures in the week before they became ill. According to the CDC, the responses as of June 2, 2016, were as follows:
"Sixteen (76%) of 21 people reported that they or someone in their household used flour in the week before they became ill. Nine (41%) of 22 people reported eating or tasting raw homemade dough or batter. Twelve (55%) of 22 people reported using Gold Medal brand flour. Three ill people reported eating or playing with raw dough at restaurants."

"In an epidemiologic investigation, investigators compared the responses of ill people in this outbreak to those of people of similar age and gender reported to state health departments with other illnesses. Preliminary results of this investigation indicate an association between [Shiga toxin Escherichia coli] STEC O121 infection and someone in the household using Gold Medal brand flour to make something to eat" (CDC).
Here are a few takeaways:
Evidence from interviews, comparative analysis and E. coli testing are all evidence that can be used in a lawsuit seeking money damages;
Just because someone ate or played with raw dough does not mean they cannot sue for compensation;
It may be possible to sue General Mills and another business (restaurant or retailer), depending on the facts of your case.
Traceback investigations were done using package information collected from ill people and records collected from restaurants where ill people were exposed to raw dough. "These investigations indicated that the flour used by ill people or used in restaurant locations was produced in the same week in November 2015 at the General Mills facility in Kansas City, Missouri. General Mills produces Gold Medal brand flour," according to the CDC. This is another link to General Mills flour.
Questions That Need Answers
How can flour get contaminated with E. coli? The wheat can get contaminated in the field or in the processing plant. The problem is that even a very small amount of contaminated wheat flour can taint many, many pounds.
What processes were in place at the Missouri plant to prevent this kind of contamination? Corporate documents will need to be obtained and analyzed.
Were those processes followed? Again, to answer this, legal measures will need to be taken to obtain relevant corporate documents.
What testing was done on the flour before it was sold to consumers? Corporate documents should have the answer to this.
Get Legal Help
As stated above, filing a lawsuit is one way to obtain corporate documents. Also, state and local health departments will generally not release certain documents unless a lawsuit has been filed and legal measures are then taken to request the documents. Our lawyers have helped many people like you who were sickened by food contaminated with E. coli. You can contact our law firm for a free consultation (click here). Our lead attorneys for these cases are Fred Pritzker and Eric Hageman. Talk to one of them for free: 1-888-377-8900 (toll-free) or use our online free consultation form.
Below is the previous outbreak map provided by the CDC.