If you were hit by a car, bus or truck while walking in a crosswalk or on the sidewalk, contact our accident lawyers. We help injured pedestrians get compensation from careless drivers. Our law firm has large money settlements for clients injured in this way. We have also handled cases where a vehicle crashed into a building. That is what happened to our client Ruth, who provided the testimonial below.
Client Testimonial: Pedestrian Accident Lawyer Fred Pritzker "Did a Great Job"
Ruth had no idea a trip to the dry cleaner would change her life. As she stood in line with her winter jacket, suddenly a vehicle crashed through the window, propelling Ruth against the counter, then through a doorway.
Ruth planned to pursue legal action for her injuries on her own until a second accident—a car accident not her fault—convinced her to seek legal help.
Ruth contacted a lawyer, who recommended Fred Pritzker.
"I told him right off I was not real fond of lawyers! He was okay with that. But I did feel that Fred had more of a caring attitude. He was so wonderful to work with, and I was actually injured way worse than I realized. I think he could see the life-long injuries where I couldn't, and he was absolutely right. There are some that I still struggle with every day."

"Fred did a terrific job. I just felt that he was someone I could work with, and it ended up being a very good experience."
This is one of the many pedestrian accidents our law firm has handled. Attorney Fred Pritzker has won many 7-figure settlements and verdicts for his clients.  One of our cases involved a man who was waiting in his wheelchair on the sidewalk at an intersection. A vehicle ran up the sidewalk and ran him over. His life became substantially more difficult due to the injuries he sustained. Fred hired a medical expert to help explain the severity of the new health issues and how they were going to affect this man's future.
Attorney Eric Hageman, another accident settlement attorney at our law firm, has represented people run over by buses while walking across the road on a green light. These cases almost always involve some form of distraction, for example, the driver looking back at a passenger while answering a question. use the form below to contact Fred and Eric.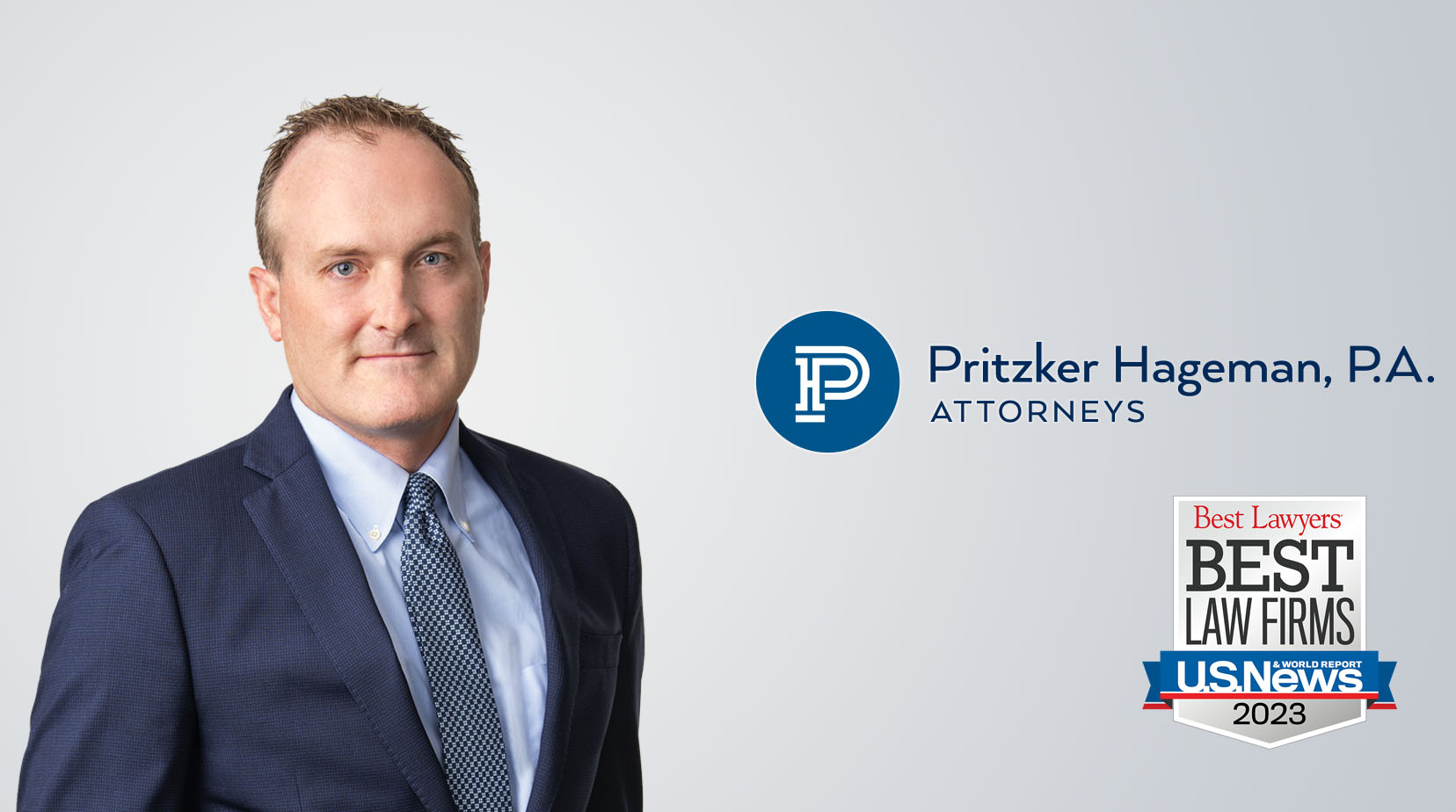 Recent Minnesota Pedestrian Accidents
A fifth-grade boy was severely injured in Fridley, Minnesota. He was crossing a street bordering Fridley Middle School when an SUV hit him.
A woman was killed after being struck by a vehicle that jumped the curb in Plymouth at the 700 block of County Road 101. Mary Singleton was walking on on the sidewalk near Wayzata Free Church when a driver, heading north on County Road 101, jumped the curb, struck Singleton, and came to rest after crashing into the church's sign. Authorities have been investigating why the vehicle suddenly jumped the curb and are also awaiting a toxicology report to see if drugs or alcohol were a factor in the crash.