If a rental vehicle was at fault for your accident injuries, you need to contact a personal injury lawyer to help you sue the rental car company. This is because the law in this area is complex, and rental companies take steps to prevent getting sued. In fact, they have worked to get laws in place to protect them.
Yes, I want a free consultation with a lawyer.
A rental vehicle may be considered "owned" by a lessee if the lease term is at least 6 months.  Otherwise, the rental company is liable for accidents occurring with their rental cars.  This may even be the case if the person who rented the vehicle let someone else drive who was not a listed driver in the rental agreement.
The liability of a rental company may be limited by state statute. This means the amount recoverable from the rental company for the rental car accident may be capped at an amount provided for by state law. This cap on the rental company's liability may not apply if the accident occurs in a state other than the state where the vehicle was rented. In addition, some states put a cap on pain and suffering compensation.
Some of these issues are contractual. Your car accident lawyer will need to obtain copies of agreements and determine how they affect your claim. To contact our car accident lawyers about a money settlement, use the form below.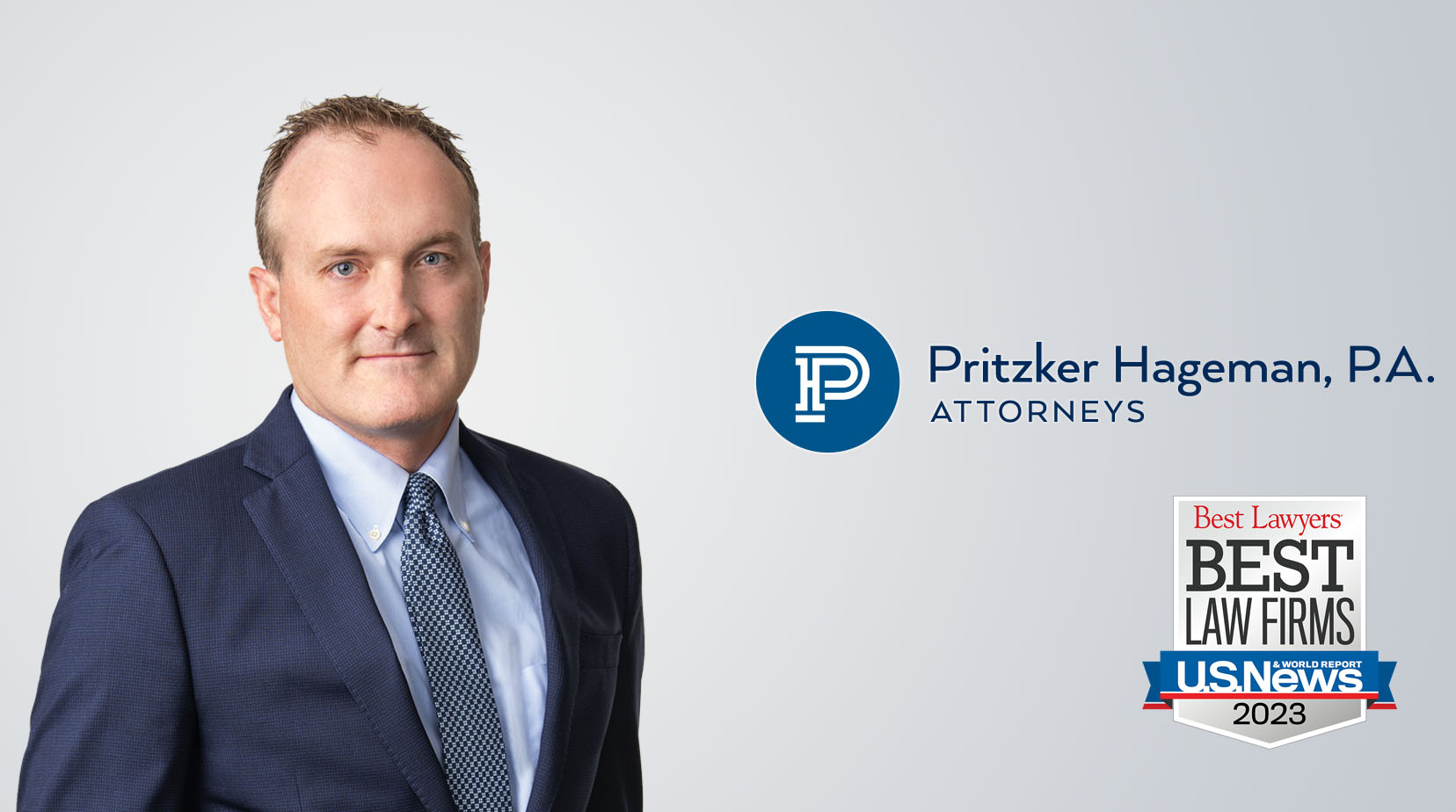 As an aside, you should contact your auto insurance company to find out if you are covered when you rent a car. You should also ask if this covers "loss of use" damages.  For example, if a vehicle is in the shop for three weeks, that is time the company cannot make money with it. You may be liable for that amount, and if your insurance does not cover it, you will need to pay that out of pocket.