Our car accident lawyers help people who have been injured in an accident involving a recalled vehicle. They have won millions for their clients. Read about our car accident settlements. Call 1-888-377-8900 to request a free consultation.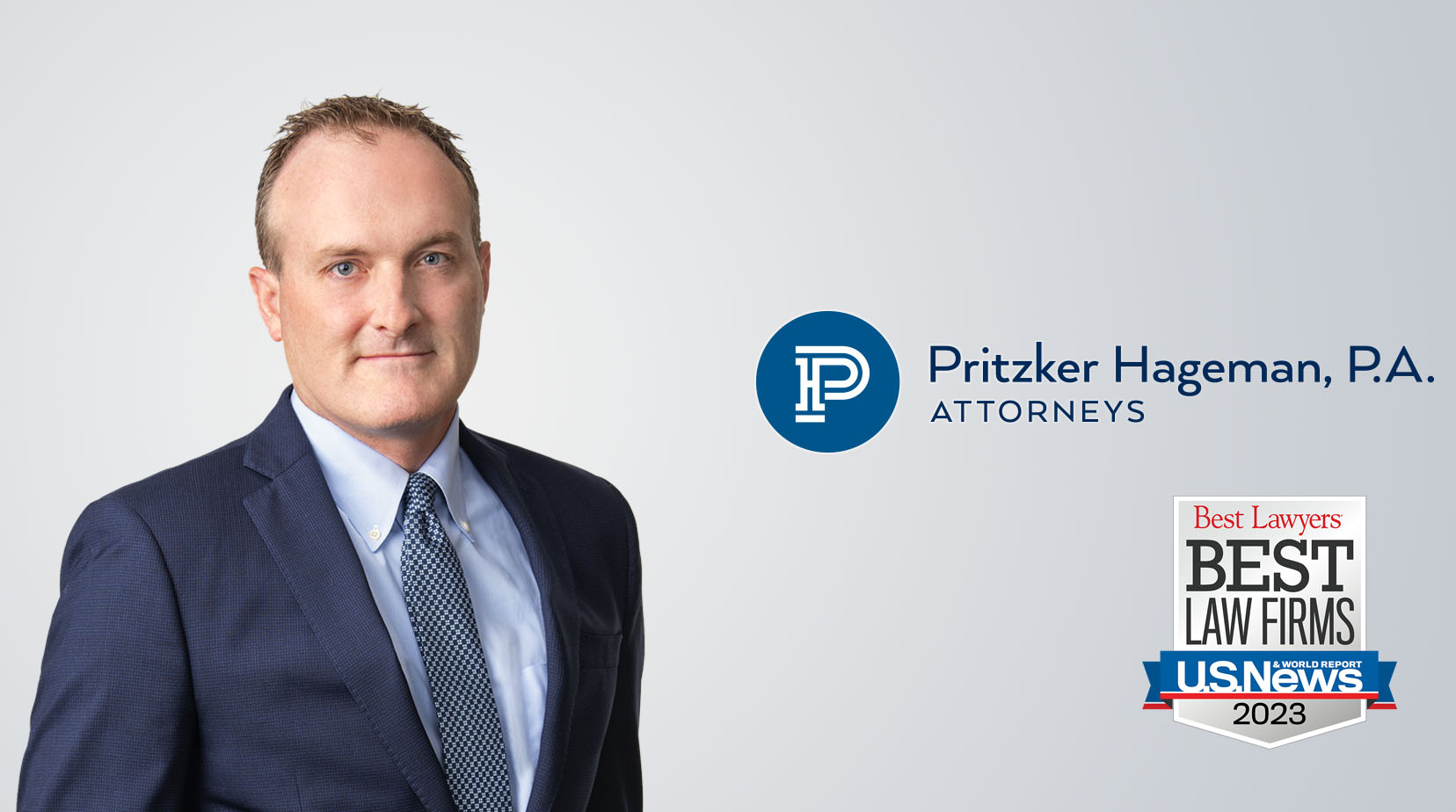 Go to the NAHTSA recalls search page to find out if your vehicle has been recalled. Below are a very few of the recalls.
Mitsubishi 2018 and 2017 Outlander Models. Mitsubishi Motors North America, Inc. (MMNA) recalled certain 2018 Mitsubishi Outlander Sport vehicles that have a Forward Collision Mitigation system and also 2018 Mitsubishi Outlander PHEV and Eclipse Cross vehicles and 2017-2018 Outlander vehicles that have an Adaptive Cruise Control system and/or an Electric Parking Brake system. The reason for the recall, according to the company, is that software for the Hydraulic Unit Electronic Control Unit may be incorrect, and may possibly preventing the intervention while driving of a safety system like the any of the following: automatic emergency braking, Anti-lock Braking, Electronic Stability Control, or Brake Auto Hold function.
Honda 2018 Accord and 2019 Insight. American Honda Motor Co. recalled certain 2018 Honda Accord and 2019 Honda Insight vehicles. In only certain scenarios, the back-up camera center display may not, according to the company, function properly. Because of this, these vehicles fail to comply with the requirements of Federal Motor Vehicle Safety Standard, number 111, which involves "Rearview Mirrors."
BMW 2018-2019 X6. BMW of North America, LLC recalled certain 2018-2019 BMW X6 sDrive35i, X6 xDrive35i, X6 xDrive50i, and X6M vehicles. The wheel bolts on these products may not have been properly tightened. According to the company, an improperly tightened wheel bolt may loosen and break, which could affect vehicle handling and control, increasing the risk of a crash.
Ford 2018 Edge and Lincoln MKX. Ford Motor Company recalled certain 2018 Ford Edge SUV and Lincoln MKX luxury crossover vehicles. These vehicles could have door striker bolts that are shorter than the company intended. These Edge and MKX products with shorter door strike bolts fail to comply with the requirements of Federal Motor Vehicle Safety Standard (FMVSS) number 206, "Door Locks and Door Retention Components" because the doors could open during a crash.
Mercedes Benz 2018 AMG. Mercedes-Benz USA, LLC recalled certain 2018 Mercedes Benz S63 AMG 4MATIC and S65 AMG cars. The company statement said, "The software calibration for the Active Lane Keeping Assist may be incorrect, and as a result, the system may not intervene in the event of an unintended lane departure while traveling faster than 65 miles an hour."
Nissan Murano, Maxima, Pathfinder, and Infiniti. Nissan North America, Inc. issued a recall of certain 2015-2017 Nissan Murano, 2016-2017 Nissan Maxima, 2017-2018 Nissan Pathfinder, and 2017 Infiniti QX60 vehicles. The company stated that the Anti-Lock Brake actuator pumps may allow for brake fluid to leak onto an internal circuit board. This could cause a brake fluid leak on the circuit board, which could result in an electrical short and increase in the risk of a fire.
Honda 2017 Acura. American Honda Motor Co. recalled certain 2017 Acura NSX cars because road vibrations may possibly cause the metal screws that secure the printed circuit board for the high mounted center brake light to loosen. If loosened they may contact the circuitry, which could result in the brake light fuse blowing. If the brake lights do not work, there is an increased risk of an accident.
Cadillac 2014-2016 CTS. General Motors LLC (GM) has issued a recall of certain 2014-2016 Cadillac CTS cars that are equipped with heated front seats. According to GM, the flexible heating mats in the front seats could be damaged over time. This could result in the seat heaters producing excessive heat. According to GM: "In cold ambient temperatures, the seat heaters in these vehicles can turn on automatically when the vehicle is remotely started. If a damaged seat heater is turned on while no one is inside the vehicle, the damaged seat heater can overheat, increasing the risk of a fire."
Nissan 20019 INFINITI QX50. Nissan North America, Inc. recalled certain 2019 INFINITI QX50 cars because, if there is a traffic accident in very cold temperatures, the trim cover could possibly separate unexpectedly from the passenger-side knee air bag module when it was supposed to split at the trim cover tear seam. If this happens, there is an increased risk of personal injury wrongful death.
Volvo XC60 Luxury SUV. Volvo Car USA LLC issued a recall of certain 2019 Volvo XC60 hybrid electric cars equipped with certain AeroVironment electric vehicle TurboCord and TurboDock/TurboDX charging systems. According to Volvo, capacitors within these charging systems could fail, which could possibly result in a shock hazard or a fire.
GM 2014 Buick Regal, Cadillac XTS, Chevrolet Camaro and Chevrolet Impala. Improperly torqued fasteners may cause the steering intermediate shaft and the steering gear and/or the lower control arm and the lower ball joint to separate. This may cause a loss of steering.
Hyundai 2011-2014 Sonata. The transmission shift cable may detach from from the shift lever pin. If this happens, the transmission gear selection may not match the indicated gear and the vehicle may move in an unintended or unexpected direction. Furthermore, when the driver parks the vehicle, despite selecting the 'PARK' position, the transmission may not be in 'PARK.' If the vehicle is not in the 'PARK' position and the parking brake is not applied, there is a risk the vehicle will roll away as the driver and other occupants exit the vehicle or any time thereafter.
Below is information that may help you hire the best lawyer for your case: