If a seat belt is defective and does not function as expected during a crash, the wearer can be seriously injured or killed. Our attorneys have won millions for accident victims, including people injured by a defective vehicle. You can contact a car accident lawyer at our law firm for a free consultation about a car accident money settlement using the form below.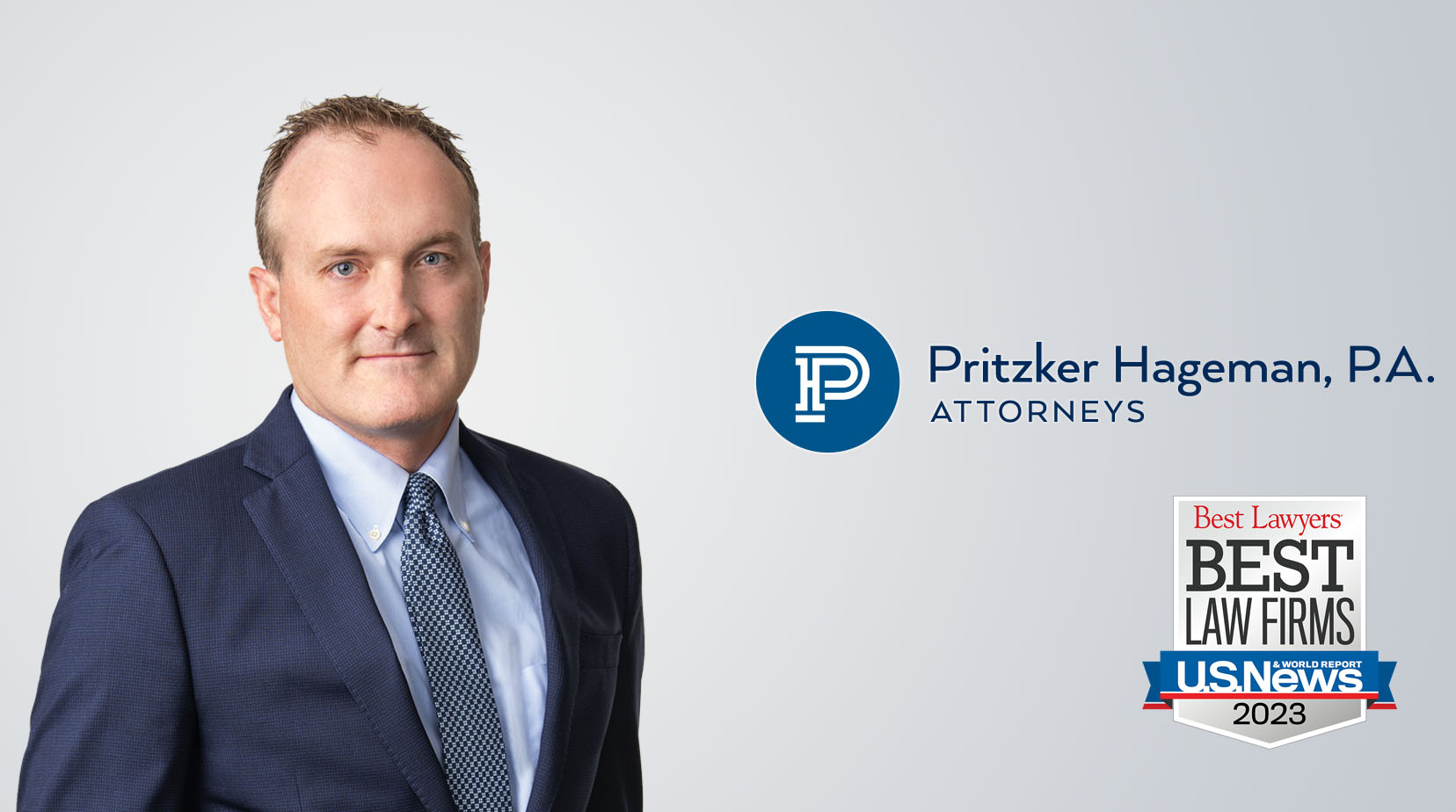 Seat Belt Failure during Rollover Crash
Seat belts are designed to lock firmly when there is a sudden movement, as may occur in a head-on or rear-end collision. In a rollover accident, that same design may fail and go slack. If the seat belt goes slack, the wearer may be thrown from the vehicle in a rollover. This is especially dangerous when installed in an SUV because SUVs have a higher center of gravity and roll over more easily in avoidance maneuvers.
Manufacturers offer multiple designs  for installation, including a seat belt designed to stay locked with belt tension regardless of the type of motion. Why would a manufacturer continue to offer a product that performs poorly in rollovers? This is a question that may be answered by looking at corporate documents and questioning management and key employees.
Accident in Car Could Give Rise to Seat Belt Recall Lawsuit
If you or a loved one was injured because of a recalled seat belt, there may be grounds for a recall lawsuit seeking a money settlement. For more information, you can read our article "Do I need a lawyer to file a lawsuit and get money for an accident?"
BMW Recall
BMW recalled certain model year 2009 Z4 30i and 35i vehicles manufactured between March 10 and March 19, 2009. A defective crimp connector in a belt tensioner wiring plug may lead to increased electrical resistance of that connection. Increased electrical resistance in that circuit could cause the safety belt tensioner to fail to deploy in a crash, possibly resulting in increased injury to the occupant.
Ford Recall
Ford Motor Company recalled certain 2015-2018 Ford F-150 Regular Cab and SuperCrew Cab pickup trucks because a front seat belt pretensioner could deploys during a crash, and if this causes sparks, they may ignite materials like carpeting or insulation within the B-pillar area. If this happens, there could be an injury-causing fire.
General Motors Recall
General Motors issued a recall of certain model year 2004 SAAB 9-3 sedans. Some of these vehicles were produced with front restraint retractors that, over time, could fail. It may not properly retract in the event of a crash, and the wearer may be harmed because he or she was not properly restrained.
Toyota Recall
Toyota Motor Engineering & Manufacturing issued a recall of certain 2012 Toyota Avalon cars. According to the company, during a car repair, the seat belt inner buckles Could possibly have been "replaced with parts that may incorrectly tell the air bag management system that the seat belt is always buckled." If this happens, the airbags may not deploy.