Could simple safety precautions have prevented this farm accident?
A farm accidents lawyer can help you find out if simple safety precautions could have prevented your loved one from getting injured or killed. If there was gross negligence by a manufacturer or other company, there may be a lawsuit for personal injury or wrongful death. Attorneys Fred Pritzker and Eric Hageman have handled cases involving amputation, severe burns and wrongful death. You can contact them using the form below.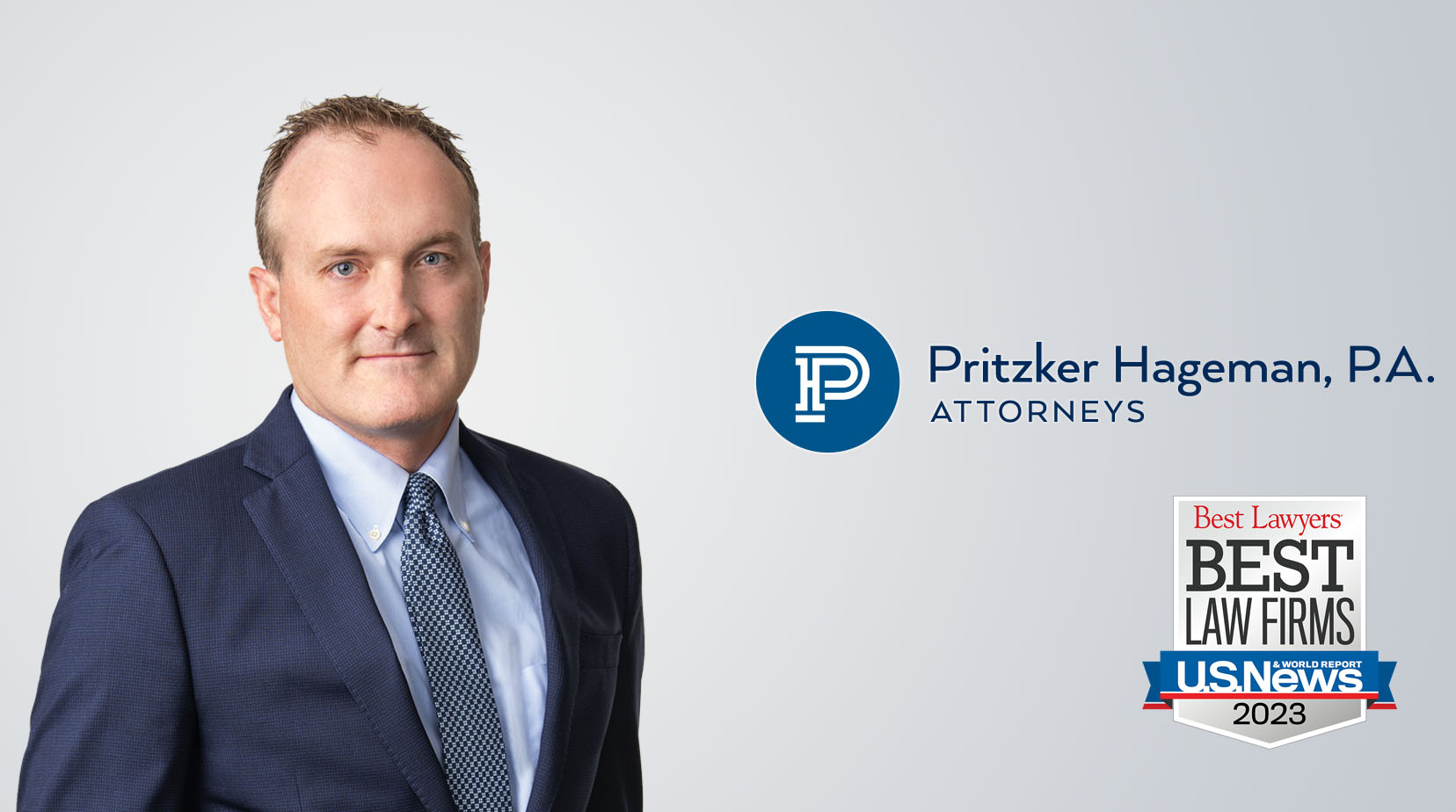 Tractor Accidents in Minnesota
Forty-one percent of farm fatalities involve tractors and two-thirds of those accidents involve tractor rollovers. Studies show that most of these deaths could have been prevented if the tractors had been equipped with rollover protective structures (ROPS), seat belts and if passengers had not been allowed to ride on tractors.
 Other Causes of Agricultural and Farm Accidents
Following proper building codes and proper safety rules helps ensure that an agricultural site is a safe place to work. However, many injuries result from the following:
Poor building design;
Incorrectly installed electrical power;
Improper livestock handling;
Inadequately guarded walkways, which contribute to asphyxiation deaths in grain bins and manure pits and other agricultural fatalities;
Defective farm machinery and other equipment;
Gas explosions.
Lack of OSHA-Required Safety Features
The Occupational Safety and Health Administration (OSHA) sets standards regarding agricultural working conditions. They establish mandatory regulations concerning machine guarding, personal protective equipment and ventilation on farms. The lack of these safety features often makes a major contribution in causing an agricultural injury. If a lack of safety features contributed to your injury, you can contact one of our attorneys to discuss your situation. A surprising variety of insurance coverages and other avenues of recovery may be available to you after an accident.
Pesticides and Herbicides
Exposure to agricultural pesticides and herbicides can produce acute and chronic toxic reactions. Symptoms of acute reactions include dizziness, vomiting, headache, fatigue, drowsiness, and skin rashes. Chronic effects of exposure can include central nervous system damage, lung diseases, soft tissue sarcoma, Hodgkin's disease, non-Hodgkin's lymphoma, leukemia, and lung cancer.
Pesticide and herbicide manufacturers have a duty to warn the user about proper application techniques and the hazards inherent in using their products. If you have experienced any of these symptoms, call our work injury lawyers. We're experts at handling complex litigation and holding negligent chemical companies accountable when they don't follow the law.