If you want the best work injury claim settlement, you need to hire a lawyer with experience. Attorneys Eric Hageman and Fred Pritzker have recovered several multimillion-dollar settlements in cases for injured clients. You can contact them for a free consultation about your work injury lawsuit using the form below.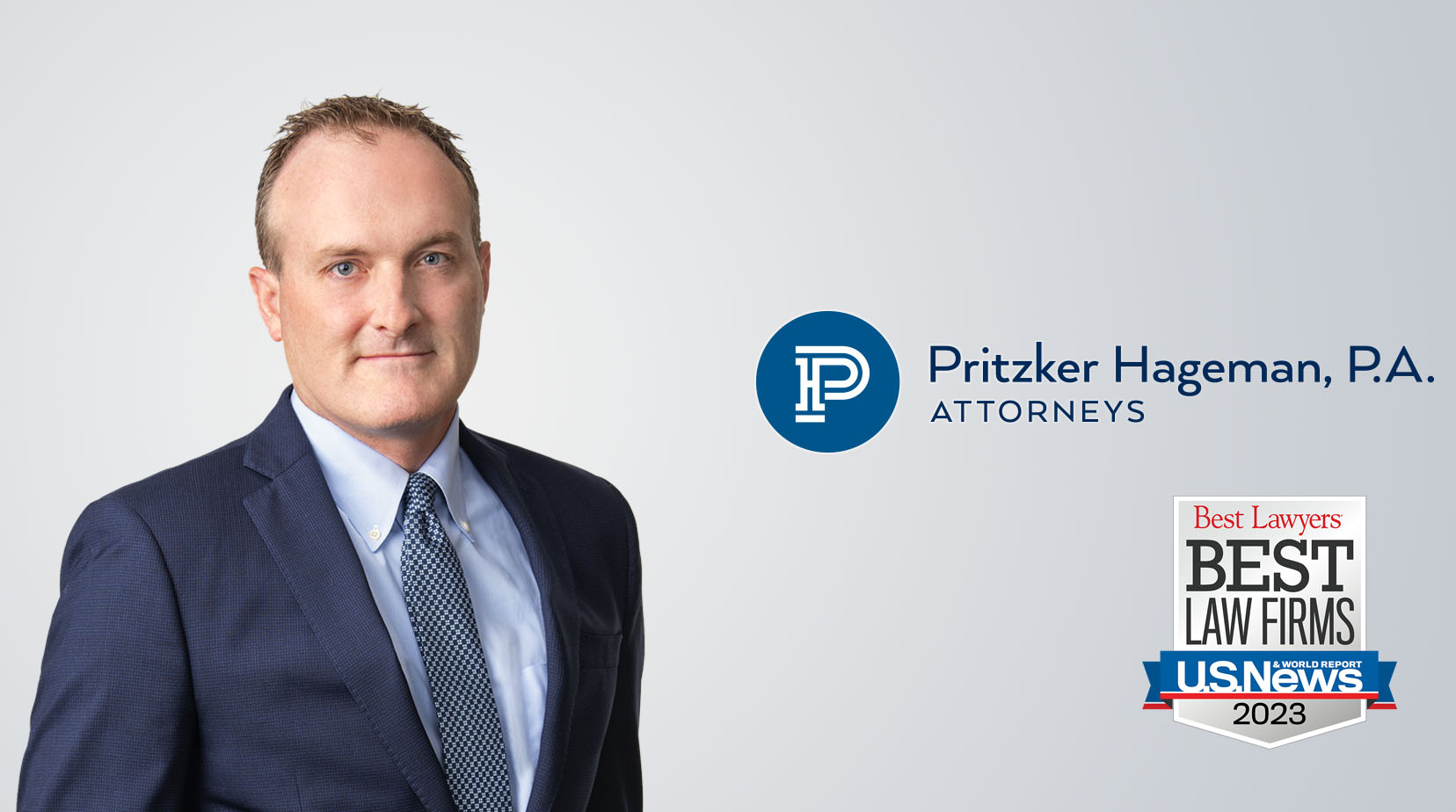 Answer: To get a pain and suffering settlement, you will need to have a claim against a third party (not your employer) and then sue that company. Third-party liability is further discussed below, but here is an example:
You are on a construction site. The developer is Company A. You are employed by Company B, a subcontractor. You are hit by a dump truck owned by Company C, another subcontractor, and suffer severe injuries, including crushed limbs, one of which can't be saved and needs to be amputated, and a head injury that causes permanent damage. Your life will never be the same. You can get some money from your employer's workers' compensation insurer, but it does not even come close to compensating you. You can't sue your employer for pain and suffering, but you can sue Company C, and possibly Company A. Cases like this can be worth millions, and this money can help you and your family cope with the new reality of your life.
Our law firm helps clients hold corporate wrongdoers accountable for personal injury and wrongful death. Our lawyers have won millions for our clients, including $10 million for a client who was burned and $5 million for a client whose limb was amputated.
Who can you sue for pain and suffering if you are injured on the job?
You probably already know about workers' compensation. It pays for medical bills and wage loss and may pay for retraining and permanent disability. But the benefits are limited and there is no right to recover for pain, suffering and emotional distress even if the injuries are catastrophic.
You can recover for pain and suffering and emotional distress, however, if your injury was caused by the fault of someone other than you, your employer or a co-worker. This is called a "third-party" claim. Examples of third-party claims include:
Accidents caused by the fault of another while you're driving as part of your job;
Industrial accidents caused by defective products manufactured by someone other than your employer (e.g. a dangerous saw or drill press);
Injuries caused by unsafe premises (if owned or operated by someone other than your employer);
Injuries caused by a someone from a different company on your job site;
Wrongful death – Workers' Memorial Day, April 28, was established to remember workers who died or were injured on the job. On average, nearly 16 employees in the United States die each day from injuries sustained on the job (1), and 134 die from job-related diseases (2).
Laws Involved in a Work Injury Lawsuit
A civil suit for your accident will probably involve laws for "premises liability" or "strict products liability."
With premises liability, property owners are required to keep the areas in and around their property safe from hazards. In addition, employers are required to provide a reasonably safe workplace. This includes safe equipment, proper employee training, posted hazard warnings, and compliance with safety specifications.
With products liability, manufacturers are responsible for defective products. If something was wrong with your equipment, the manufacturer that made it may be liable for your injury.
Steps to Take after an Accident on the Job to Get a Full and Fair Settlement
Here's what you need to do if you want to proceed with a lawsuit:
See a doctor as soon as possible for your medical condition. Get the care you need, and start a paper trail. Documentation is very important throughout the entire process.
Get as much information as you can about your injury. Key items include the names, numbers and addresses of all the people involved, including witnesses. You will also need to keep track of insurance information. Make copies.
Consult with an attorney immediately. In some states, even if you are allowed to make a third-party claim, you may be deemed to have waived that right if you first receive workers' compensation benefits.
Do not talk to anyone about your injury. Anything you say to insurance company representatives or investigators could make it harder for you to get a full and fair settlement after an accident on the job. It is also a good idea not to sign anything, particularly some kind of release form, without talking to a lawyer first.
For additional information, please see our pages on the following:
Minnesota Cities: Twin Cities, Minneapolis, St. Paul, Rochester, Duluth, Moorhead, Mankato, Brainerd, Bloomington, Eagan, Eden Prairie, Apple Valley, Maple Grove, Edina, Plymouth, Minnetonka, Stillwater, Thief River Falls, Bemidji, Grand Rapids, Austin, Worthington, Woodbury, Maplewood, Golden Valley, Shoreview, Blaine, Anoka, South St. Paul, White Bear Lake, Roseville, St. Cloud, Arden Hills, Brooklyn Park, Forest Lake, Winona.