Our lawyers have won multimillion-dollar settlements for motorcyclists injured by careless truck drivers. If you or a loved one was injured by a truck, you can contact our motorcycle accident lawyers for a free consultation about a personal injury or wrongful death lawsuit using the form below.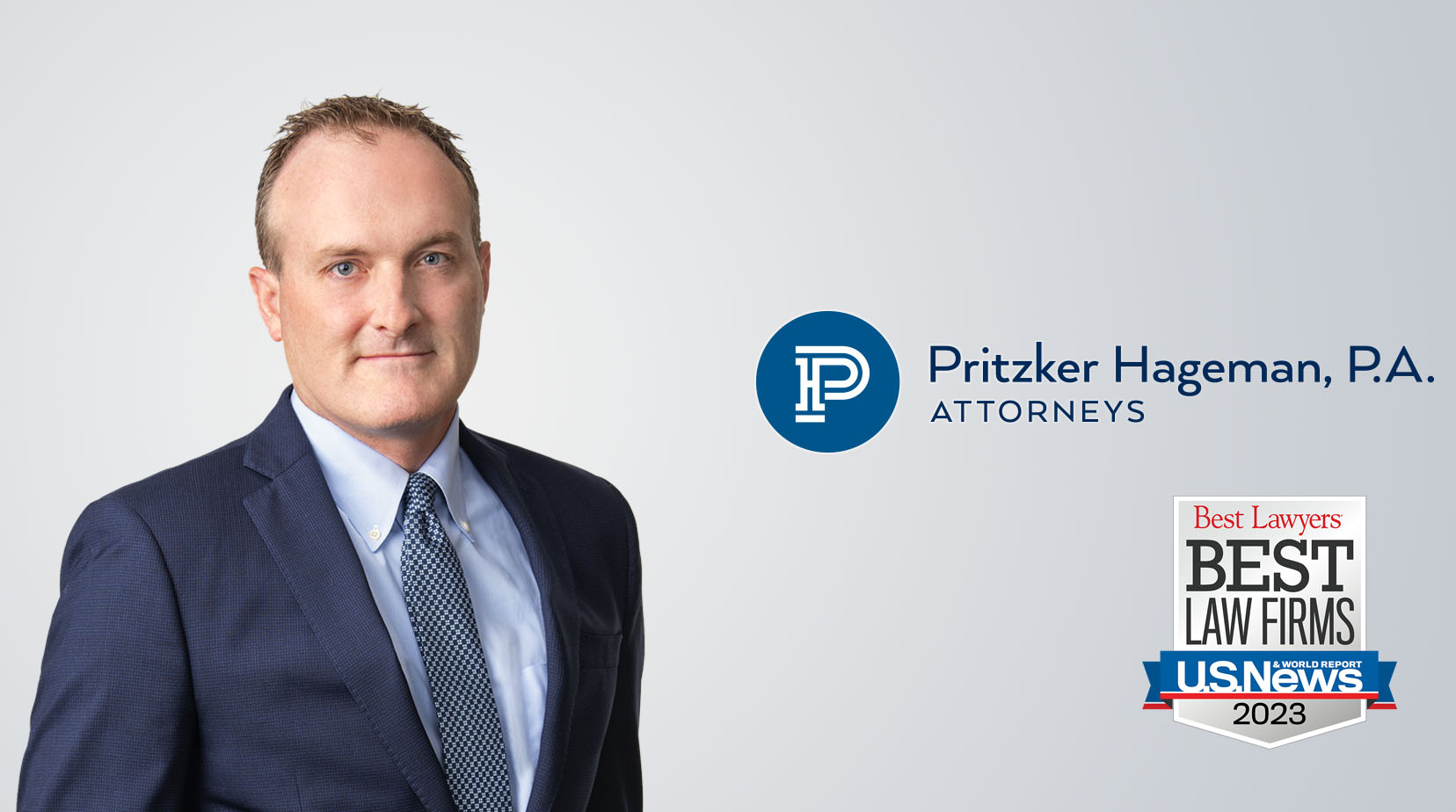 $5 Million Settlement to Motorcycle Driver Hit from Behind by 18-Wheeler
Our client was driving his motorcycle on a 2-lane road when a commercial truck, an 18-wheeler, hit him from behind. One of his legs was crushed, and although he was wearing a helmet, he suffered a head injury. He lay in a coma as doctors performed surgery on his leg. When he awoke, his found out that his leg had been amputated above the knee.
Our client had to learn to walk with a prosthetic leg. He had lost his job and any way of paying for medical bills. He found this website, contacted our law firm and hired attorney Eric Hageman.
Eric contacted the hospital and insurance companies, explaining the situation and the need to postpone payment of medical expenses, while still getting the needed prosthetic leg. Eric inspected the motorcycle and the truck involved, hired an accident reconstruction specialist, and presented a solid case that the truck driver was at fault and that the transportation company needed to pay a multi-million-dollar settlement to our client, which the company did.
You can get Eric on your side. Contact him using our free consulation form and tell him you need his help. He often responds within minutes.
The Truck Company May Deny Fault
In almost all of our cases, the truck driver and transportation company initially deny fault. They have a team of lawyers on their side, and they like to flex muscle. Attorney Eric Hageman, who won over $30 million for one client, can not be intimidated. One client referred to him as a warrior.
"I know the games the other side may play to try avoid responsibility," said Eric. "I use facts and analysis to prove my cases."
Our Experienced Personal Injury Lawyers Can Help You
Our attorneys represent motorcycle drivers and passengers injured by commercial trucks
We have seen time and time again the significant injuries that can result from accidents involving semi trailer trucks, including:
In every case, our point is the same: commercial vehicle operators have a higher duty and a higher standard of care. They are driving an enormous rig, and the damage they can cause is significant.
You don't need to be an expert to know that a motorcyclist who is in a crash with a semi truck is going to suffer serious injuries. But you do need to be an expert to know how to hold trucking companies liable when something like that happens.
Trucking companies do everything in their power to minimize their liability. You need someone on your side who can fight to hold them accountable.
You can call 612-338-0202 or click here to contact our lawyers and get your free consultation. Attorneys Fred Pritzker and Eric Hageman are our lead lawyers for these cases.