Two people were injured in an explosion and fire at a metal processing plant in Minneapolis' Marcy-Holmes neighborhood this afternoon. The blast, which is believed to have originated in a metal dust collector at Metal-Matic Inc., located at 629 SE 2nd St., occurred around 3 p.m. Two employees who sustained serious burns and other explosion injuries were transported to a local hospital.
Robert Vignalo, a Metal-Matic employee, told the StarTribune that he and other workers were waiting in their cars for the shift change when the explosion occurred and debris rained down on them. "I ran inside because I have friends inside," he told the newspaper.
Assistant Fire Chief Bryan Tyner told local media that the fire that followed the blast was relatively small and crews were able to bring it under control within an hour. There was a lot of smoke but no structural damage, he said.
Officials said they do not yet know what caused the explosion, an investigation is ongoing.
A History of Safety Violations
Metal-Matic makes steel tubing for a variety of industries. Since 2015, the Occupational Safety and Health Administration (OSHA) has assessed the company with more than $21,000 in fines for serious safety violations. In 2015, the company was cited for violating  "control of hazardous energy"  and  "general requirements for all machines."
In July of this year, the company was cited for a violation pertaining to the operation overhead gantry cranes.
Explosion Lawyers with Experience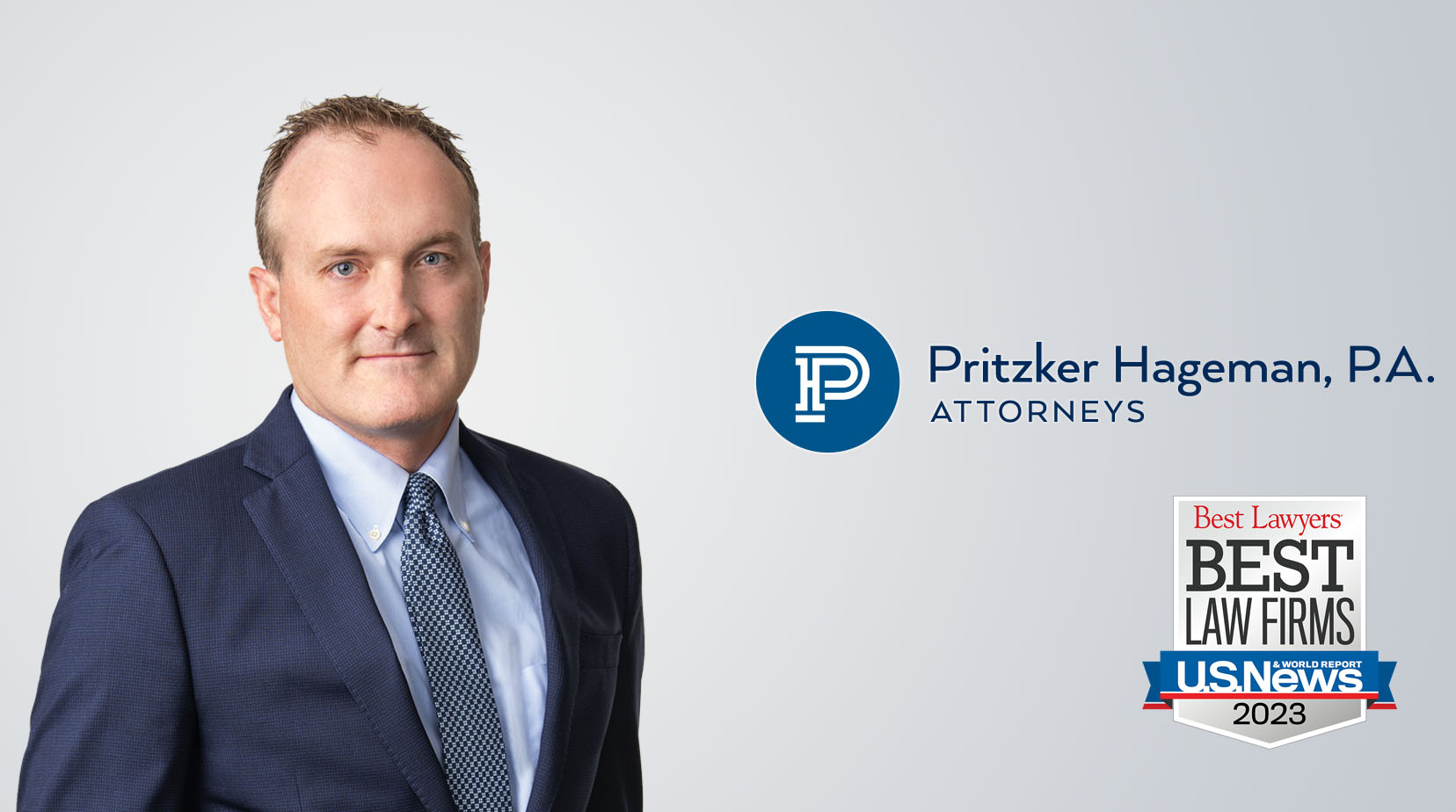 Pritzker Hageman is one of the few law firms in the country that has experience with explosion cases. Our lead attorneys for these cases,  Fred Pritzker and Eric Hageman, know how to help families who are suffering and individuals who are recovering from severe injuries. They have won several multi-million-dollar settlements for their clients who were severely burned. Contact them for a free consultation. Or, call 612-338-0202. There is no obligation.
News Sources: