An early morning accident near Eden Valley, MN sent two men to the hospital, one with life threatening injuries. A man from Eden Valley was traveling eastbound on Highway 55, and a man from St. Cloud was traveling westbound. Their vehicles collided near the intersection of Hwy 55 and 617th Ave.
The driver of a 2014 Toyota Rav4 sustained life-threatening injuries, and was transported to Hennepin County Medical Center. The driver of a 2000 BMW 328I was treated for non-life threatening injuries at CentraCare Health Paynesville.
According to the Minnesota State Patrol, there was snow and ice on the road at the scene of the crash.
Snow Related Accidents in Minnesota
The Minnesota State Patrol posted the following in January.
The icy conditions over recent days is a great reminder to drive to the conditions of the road. https://t.co/h07B3WN3iN

— MN State Patrol (@MnDPS_MSP) January 4, 2017
The roads are still bad, so slow down.
And if you are in a winter crash, you may be able to sue a driver for compensation, even if ice or snow was a factor in the accident. The primary question is: Was the driver going to fast for the conditions?
Pritzker Hageman Law Firm attorney Eric Hageman recently represented a family in a Minnesota wrongful death lawsuit where a large, commercial truck slid on an icy road and then a car crashed into the trailer. The driver of the car tragically died at the scene. Eric helped the family of that driver obtain a substantial settlement.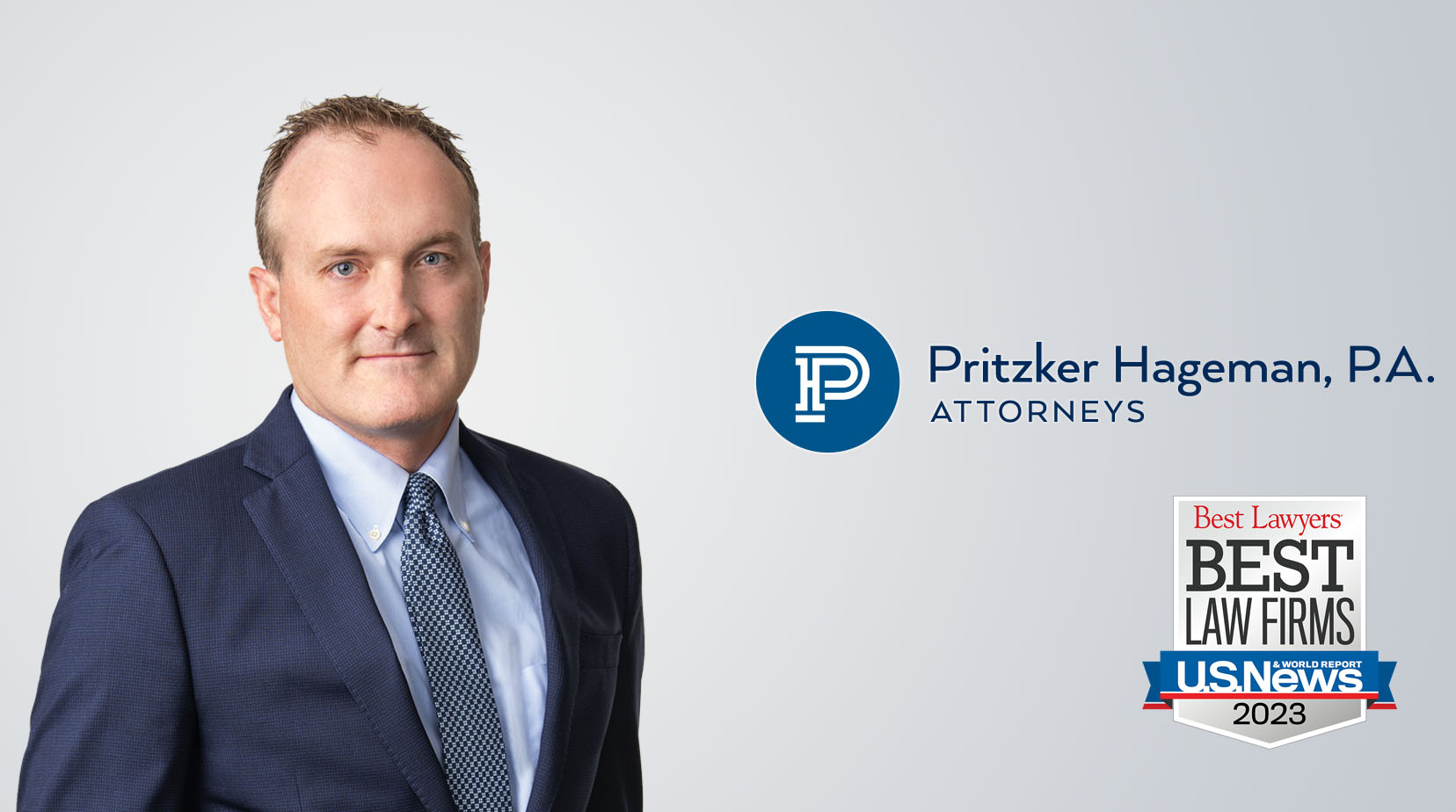 Minnesota Law Firm
Our lawyers understand how many problems snow and ice can cause in winter. From their offices in Minneapolis, they travel throughout the state and throughout the country representing clients who want compensation and justice. If you would like to contact them for a free consultation and cause review, you can call 1-888-377-8900 or fill out our online consultation request form.
https://app.dps.mn.gov/MSPMedia2/IncidentDisplay/8075