A food poisoning outbreak associated with Pappadeaux Seafood Kitchen in Phoenix, Arizona is over, according to officials at Maricopa County Department of Public Health. Officials would not comment on the outbreak case count, when the illnesses began, or the bacteria that caused those illnesses.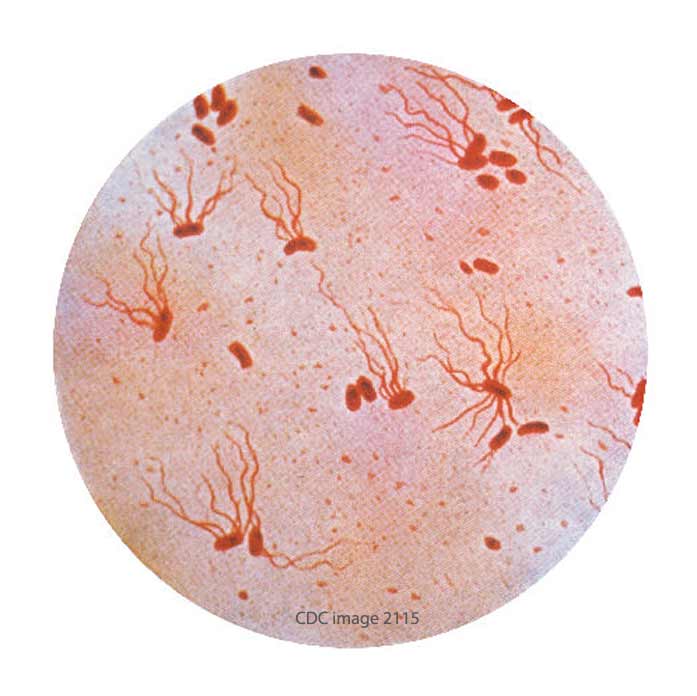 Restaurant inspection reports posted on the Maricopa County website show that an advisory inspection was conducted on August 11, 2016 as the result of "a communicable disease report and inspection request from the Maricopa County Department of Public Health." The inspector "discussed the five reportable foodborne illnesses and corresponding symptoms employees must report to the person in charge to reduce the risk of transmission of foodborne illness." No priority violations were recorded during that inspection.
EPI inspections were then conducted on August 26, 2016; September 1, 2016; and September 7, 2016. Product samples were obtained as a result of the Maricopa County Department of Public Health's request during those inspections. A routine inspection was performed on September 14, 2016. The only violation recorded on that date was for no shellstock tags for mussels held for verification. According to Arizona law, those tags must be maintained at the establishment for 90 calendar days after the container is emptied.
The symptoms of a Salmonella infection, and in fact, many other infections caused by pathogenic bacteria, include abdominal cramps, diarrhea that may be bloody, nausea, vomiting, fever, chills, and headache. Salmonella infections usually appear six to seventy-two hours after exposure to the bacteria. These infections can be spread through contamianted food, cross-contamination between a contaminated food and other foods or food contact surfaces, or from an ill person who prepares food and drink for others.
Pappadeaux Lawsuit Compensation
Attorney Ryan Osterholm filed a lawsuit against Pappadeaux Seafood Kitchen on behalf of a client sickened with a Salmonella infection on September 27, 2016. The lawsuit alleges that this person suffered food poisoning after eating at the restaurant on August 14, 2016. Our client became violently ill on August 16, 2016 and was hospitalized. She was diagnosed with a Salmonella Javiana infection, according to the complaint.
Our law firm is representing another person who was also sickened with Salmonella Javiana after eating at Pappadeaux. That person was hospitalized for a lengthy period of time because he was so sick. There may be many more people sickened in this outbreak, since the multiplier used by epidemiologists for Salmonella outbreaks is 30.3. That means most people do not contact a doctor when they get sick with this infection, so there may be as many as 150 people sickened in this particular outbreak.
Our attorneys Ryan Osterholm and Brendan Flaherty have represented hundreds of people who have been sickened with food poisoning after eating at restaurants. Compensation for this illness may include medical expenses, lost wages, and pain and suffering.
If you ate at the Pappadeaux Seafood Kitchen in Phoenix and have been experiencing these symptoms or think you are part of this outbreak, contact your doctor. The long term complications of a Salmonella infection can be serious and may include high blood pressure, irritable bowel syndrome, and Reiter's Syndrome, which can lead to reactive arthritis. This illness should be recorded on your medical chart in case complications develop in the future. Then contact our attorneys for help to protect your legal rights.