Attorneys Ryan Osterholm and Brendan Flaherty filed a lawsuit against Pappas Restaurants, Inc., owner of Pappadeaux Seafood Kitchen in Phoenix. The suit was filed on behalf of a woman who contracted a Salmonella infection after eating at the Pappadeaux Seafood Kitchen located at 11051 North Black Canyon Highway, Phoenix, Arizona 85029.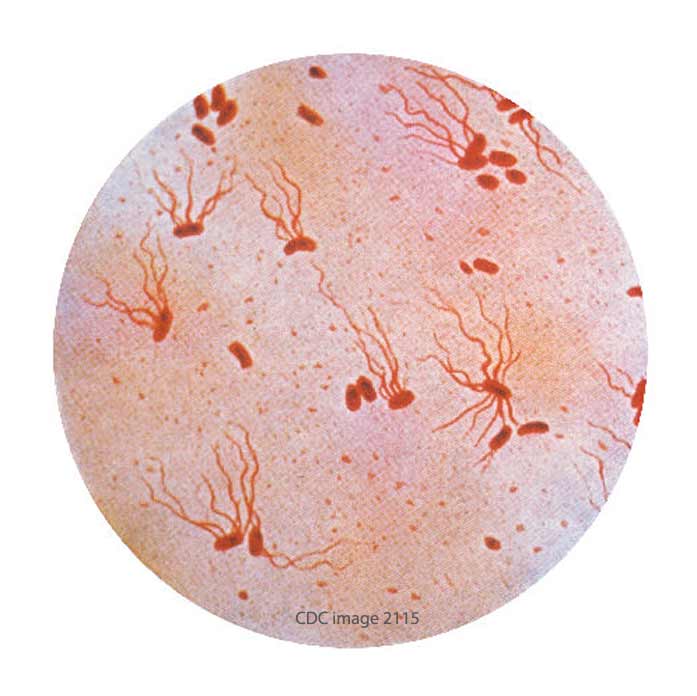 The suit was filed today, September 27, 2016, in the United States District Court for the District of Arizona (Case No. 2:16-cv-03253-GMS).
The lawsuit alleges that on August 14, 2016, Ms. Robinson ate at the Pappadeaux Seafood Kitchen in Phoenix, Arizona, consuming tilapia, shrimp and crab cakes. On August 16, she became violently ill and was admitted to the hospital, where she tested positive for Salmonella Javiana.
"Our client was in severe pain and hospitalized for five days," said attorney Osterholm.
We are also representing another person who was sickened with Salmonella Javiana after eating at the same Pappadeux restaurant in Phoenix.  He required a lengthy hospitalization because his illness was so severe.
"The truth is, we don't know how large this outbreak is," said attorney Osterholm.
Pappadeaux Lawsuit Compensation
Attorneys Ryan Osterholm and Brendan Flaherty have helped hundreds of people who have been sickened with Salmonella infections. This illness can cause acute and chronic medical conditions. Patients often must be under a doctor's care for months or years. And some, especially older adults and those with compromised immune systems, can die.
Past clients have received millions of dollars in Salmonella lawsuit compensation. Salmonella is a major cause of human illness in the United States. This pathogenic bacteria causes about one million illnesses every year, leading to 19,000 hospitalizations and 380 deaths.
This type of infection can have long-term consequences. Some patients develop Reiter's Syndrome after a Salmonella infection. That can lead to reactive arthritis and eye irritation. Other long-term consequences of this illness include high blood pressure, irritable bowel syndrome, and immune system problems.
The symptoms of a Salmonella infection include abdominal cramps, diarrhea, nausea, vomiting, blood in the stool, fever, chills, and headache. These symptoms usually appear six to seventy-two hours after exposure to the bacteria. If you think you may be part of this outbreak, contact your health care provider.
UPDATE 10/18/16: Maricopa County released a report about the outbreak investigation. They do not name the restaurant, but say that 40 confirmed and 10 probable cases were sickened with the outbreak strain of Salmonella Javiana.