One man was killed and another injured when an interstate transport truck lost control on Interstate 275 north of Cincinnati on December 11, 2016.
A 2007 Volvo semi-trailer truck, driven by Angeson Abreha, a 31-year-old man from Denver, Colorado, was traveling southbound on Interstate 275. A 2014 ford F250, driven by Jason Schaller, a 35-year-old man from Cincinnati, Ohio, was traveling northbound on I-275. "As Mr. Abreha traveled southbound, he failed to negotiate a rightbound curve," according to the Hamilton County Sheriff's Office. He then lost control, exited the left side of the road, entered into the center grass median, and then crossed over and encroaching into the northbound lanes.
The big rig then hit the left side of Mr. Shaller's vehicle. Upon impact, Mr. Schaller's vehicle was redirected in a counter clockwise manner. It exited the eastern edge of the roadway, coming to an uncontrolled final rest facing in a southerly direction.
Tragically, Mr. Schaller was pronounced dead at the scene. His passenger, Jesse Crabtree, a 30-year-old male from Cincinnati, was injured. He was transported to University Hospital by Whitewater Township Fire Department.
The driver of semi-trailer was taken into custody and charged with 2903.06(A)(4) Vehicular Manslaughter (M-2), and transported to the Hamilton County Criminal Justice Center.
Vehicular manslaughter is a crime, but the punishment is nominal. When a commercial truck driver causes a fatal crash, the family has the right to file a wrongful death lawsuit against that driver, the trucking company, the owner of any freight being hauled, and possibly others. The first step is getting answers, and that generally requires an independent accident investigation by an experienced truck accident lawyer, one who has won mulitmillion-dollar settlements and verdicts for other families.
Our experience with cases like this one is that the driver has either fallen asleep at the wheel or was too distracted to drive safely. It will be important to look at the driver's log data to determine if he violated the federal Hours-of-Service regulations, which limit the amount of time an interstate commercial truck driver can be on the road and requires time off to allow for sleep. An inspection of the semi-cab can sometimes find evidence of distracted driving. Cell phone records and other information can also be obtained and analyzed.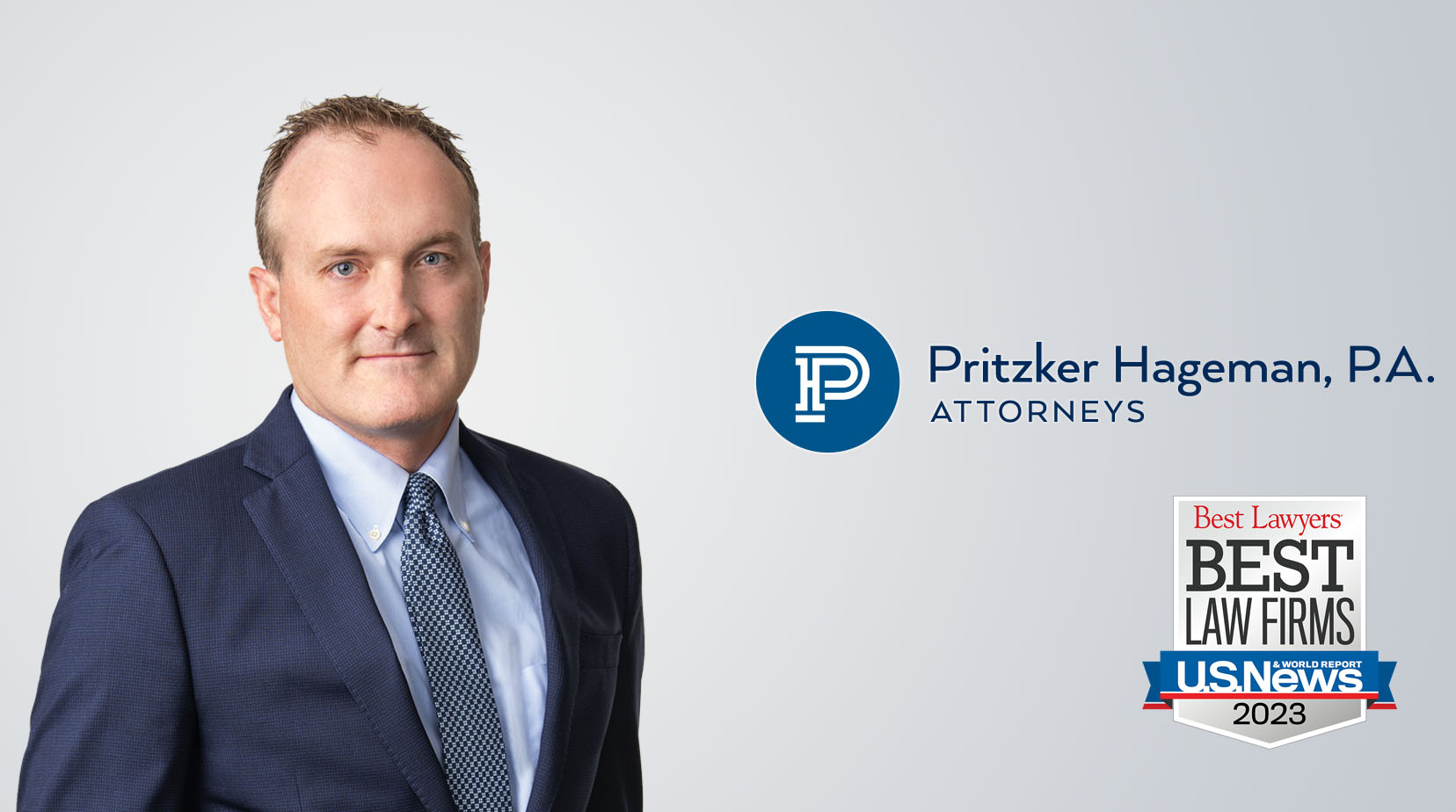 Source: Hamilton County Sheriff's Office Media Release. "Fatal Crash in Whitewater Township." http://www.hcso.org/wp-content/uploads/2016/12/Fatal-Crash-in-Whitewater-Township-12-11-16.pdf