An E. coli outbreak linked to ground beef produced by PT Farm of North Haverhill, NH has sickened 14 people in four states, hospitalizing four of them, according to a USDA recall announcement. PT Farm recalled 8800 pounds of beef because the meat may be contaminated with E. coli O157:H7, dangerous bacteria that can cause severe illness and wrongful death.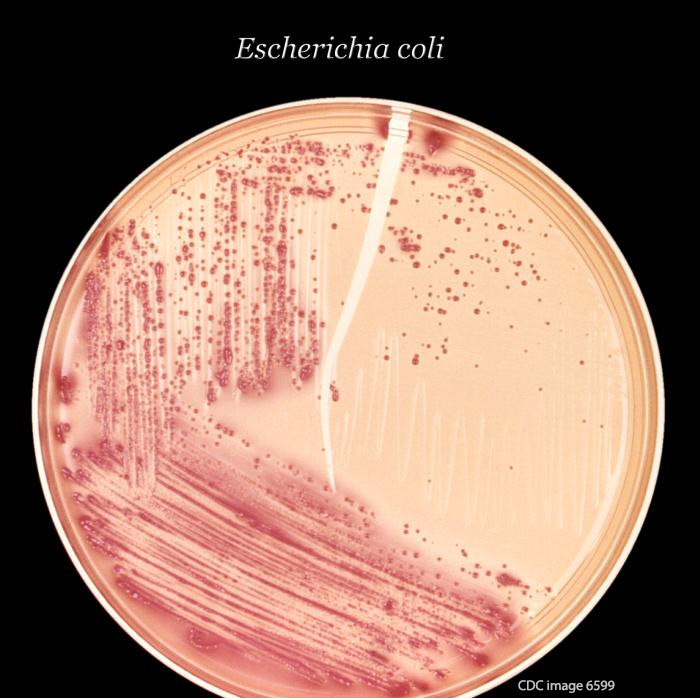 The recalled beef includes products sold under the brand names PT Farms, Chestnut Farms, Robie Farms and Miles Smith Farm. If you have this meat in your freezer, you should not eat it. If you or someone else has been sickened, you should contact an E. coli lawyer before returning the beef for a refund.
The recalled products were shipped to retail locations and institutional clients in Maine, Massachusetts, New Hampshire and Vermont. To date, the number of people sickened includes those from the following states: New Hampshire (10), Massachusetts (2), Maine (1) and Vermont (1).
The recalled products have the establishment number "M8868" inside the USDA mark of inspection. They were sold in various weights and sizes. Health officials urge consumers to check their freezers for the recalled meat.
E. coli Outbreak Timeline
From June 17 to July 16, 2016 cases of E. coli O157:H7 were reported to state and county health officials.
On July 20, 2016, the USDA Food Safety and Inspection Service was notified of one E. coli O157:H7 illness cluster in New Hampshire.
On July 26, PT Farm recalled 8800 pounds of beef products after USDA and the New Hampshire Department of Health and Human Services established a link between the beef products from PT Farm and the NH illness cluster.
On August 2, 2016, USDA reported that the outbreak included Massachusetts, Maine and Vermont.
Symptoms and Complications
E. coli can cause severe illness and can be fatal.
Symptoms include extremely painful abdominal cramping and diarrhea, often bloody. If you, your spouse or your child has these symptoms, your family should seek medical care immediately.
E. coli food poisoning should not be treated with antibiotics or anti-diarrheal medicines as they may cause hemolytic uremic syndrome (HUS), according to the CDC. Even without these medications, E. coli infections can cause HUS, which can lead to kidney failure, pancreatitis, stroke and death.
Our law firm helps people sickened in outbreaks get compensation and justice. Our offices are centrally located in Minneapolis, Minnesota.