Find out if you have a Werner Truck accident lawsuit. Our lawyers can do an independent investigation and determine if you can sue Werner for compensation after a crash that resulted in you or a loved one getting hurt or killed. Contact our truck accident lawyers using the form below.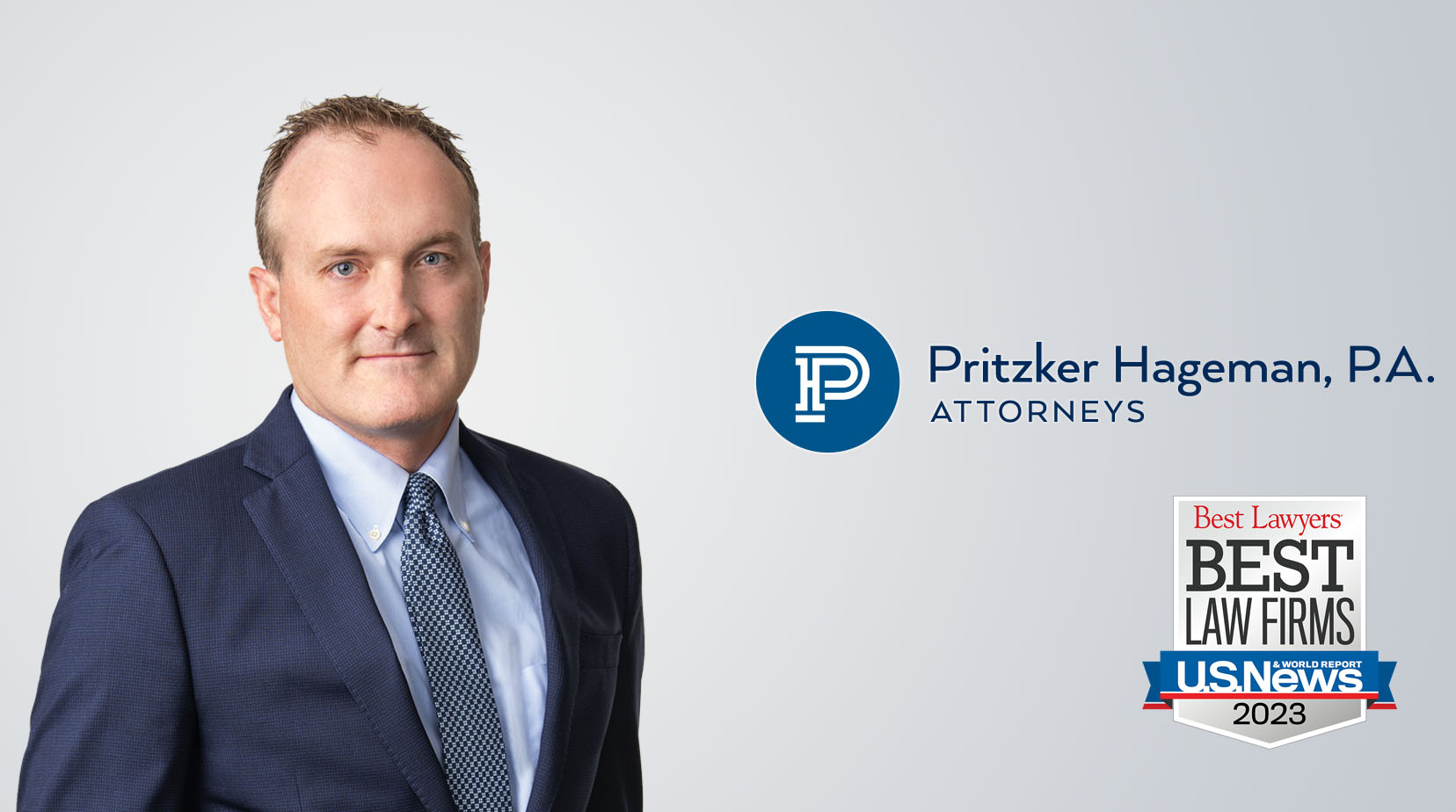 Our lawyers can help you if your accident with a Werner semi truck involved one of the following:
A Werner semi truck hit your car, motorcycle or bicycle (bodily injury claim)
A Werner tractor trailer killed your wife, husband, son, daughter, mother or father (semi truck accident wrongful death)
Drunk semi truck driver
Distracted driver
Illegal passing
Rear end collision
Head on collision
Failure to yield right of way
Collision during wide turn
Call 1-888-377-8900 (TOLL FREE).
The information below reflects the content of the FMCSA management information systems as of 02/19/2015.
Crash Report
Fatal – 33
Injury – 383
Tow – 739
Total – 1,155
These are the crashes reported to the Federal Motor Carrier Safety Administration (FMCSA) for the 24 months prior to the date above. Crashes listed represent involvement in reportable crashes, without any determination as to responsibility.
Company Information
Legal Name: WERNER ENTERPRISES INC
Physical Address: 14507 FRONTIER ROAD, OMAHA, NE 68138
Phone: (402) 895-6640
Mailing Address: PO BOX 45308, OMAHA, NE 68145-0308
USDOT Number: 53467
MC or MX Number: MC-138328
DUNS Number: 22-086-565
Power Units: 8,352 Drivers: 10,024
Operation Classification: Auth. For Hire
Carrier Operation: Interstate
Cargo Carried: General Freight, Metal: sheets, coils, rolls, Logs, Poles, Beams, Lumber, Building Materials, Machinery, Large Objects, Fresh Produce, X Liquids/Gases, Intermodal Cont., Grain, Feed, Hay, Meat, US Mail, Chemicals, Commodities Dry Bulk, Refrigerated Food, Beverages, Paper Products, Construction.
5 Tips to Protect Your Legal Rights
Don't discuss your case with a Werner representative, or with the company's insurance provider. You might say something that could hurt your case. You should simply give these people your attorney's contact information. Once you tell them you have an attorney, they can't hassle you anymore.
If possible, get names and addresses of witnesses at the scene. Police and state patrol reports have witness information, but there are situations where the investigating officer did not get witness information.
If possible, take pictures of the scene and of injuries. These case be used to help build a winning case.
Hire your own attorney to both investigate your crash and help you get compensation, and get one with experience winning these kinds of cases.
Do not discuss your case on social media sites.
Motorcycles, Bicycles and Commercial Trucks
Motorcyclists and bicyclists are particularly vulnerable to being critically and fatally injured in an accident with a commercial truck. Truck drivers need to watch for these people, who have a right to be on the road. When weather permits, Fred Pritzker, one of our lead lawyers in these cases, rides his bike to work.
He uses his experience as a cycling commuter and former racer to help him successfully represent cyclists hit by a commercial truck.
Footnotes:
1. Federal Motor Carrier Safety Administration.