A pool and spa at an L.A. Fitness Center in Nassau County, New York remain closed to the public a month after one (and possibly two) cases of Legionnaires' disease were attributed to the gym late last year. According to Mary Ellen Laurain, spokesperson for Nassau County Department of Health, it remains undetermined when the pool and spa, located on Jericho Turnpike in Garden City Park, will reopen.
The pool and spa area were closed by order of Dr. Lawrence Eisenstein, Nassau County's health commissioner, on December 30  after it was confirmed that they contained significant amounts of Legionella pneumophila, the bacteria that cause Legionnaires' disease (also known as legionellosis). When inhaled in water mist, these bacteria invade the lungs and can cause a very dangerous form of pneumonia that has been proven to be fatal in 10% of cases. The illness is particularly lethal when contracted by the elderly (people over 50), smokers, those with diabetes or respiratory diseases, or individuals who are immune-compromised.
According to Laurain,
"There is no date [for reopening] until sufficient evidence is shown to us that it is safe … Until they show to us and provide evidence that the pool meets all the criteria we have set forth, we will not lift that order."
Legionnaires' Disease at Fitness Centers
The L.A. Fitness Center is no stranger to Legionella infestations. Three patrons of the L.A. Fitness Center in Orange County, Florida caught legionellosis between June and September of 2008. In October of 2013, the DuPage County Health Department linked 2 cases of Legionnaires' disease to the spa at the L.A. Fitness facility in Naperville, Illinois. This same year, 3 people reported having contracted the disease at a different gym franchise – 24 Hour Fitness – in Memphis, Tennessee.
Spas are the prefect breeding ground for Legionella bacteria. When the bacteria proliferates in warm spa water, anyone who breathes in spa mist can get Legionnaires' disease.
Attorneys Fred Pritzker and Eric Hageman represent Legionnaires' disease victims and their families in personal injury and wrongful death cases against building owners.  They have won millions for clients, including amounts for medical expenses, lost income, physical pain, emotional distress and other damages.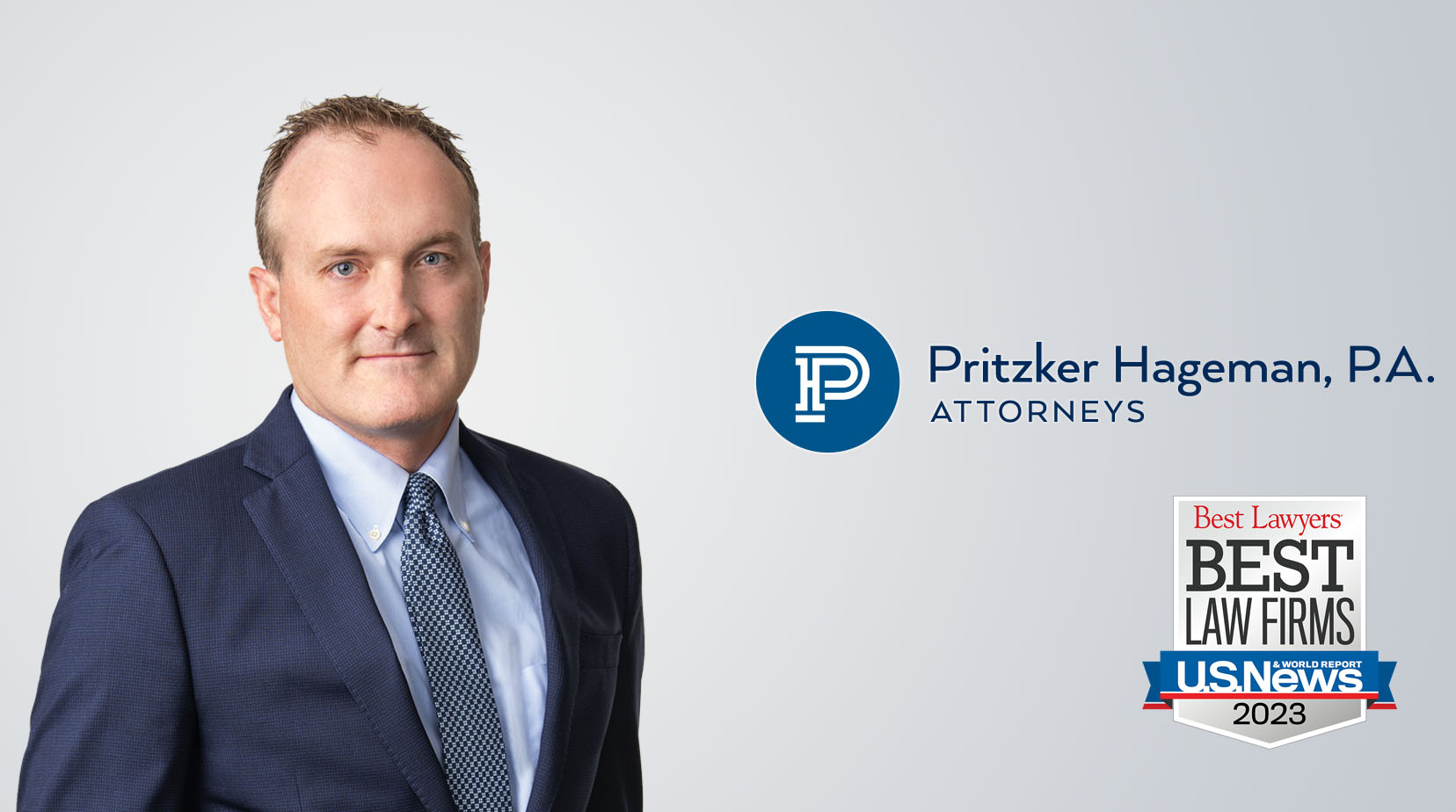 Source: http://www.athleticbusiness.com/rec-center/pool-remains-off-limits-after-legionnaires-discovery.html.