One man is dead and the other seriously injured after they were hit by a dump truck on February 10, 2017. They were working to remove mud from California Highway 17 after a mud slide. The dump truck was also part of the clean-up effort.
Officers rescued a 34-year-old man from San Jose, who was trapped underneath the dump truck, according to a KRON4 reporter. However, a 54-year-old man from Los Banos could not be saved. Both men were working for Graniterock Construction Company.
The accident happened at about 12:15 p.m.
A reporter from KRON4 was at the scene.
Rescue underway on #Highway17. Two workers hit by dump truck. One man trapped underneath. They were working on slide. Work stopped now pic.twitter.com/gOME520Cxs

— @Rob Fladeboe kron4 (@KRON4RFladeboe) February 9, 2017
#CHP confirms one worker killed after he was hit by dump truck working on slide on #Highway17. Second victim rushed to Valley Med Ctr pic.twitter.com/Prg5cx1KYs

— @Rob Fladeboe kron4 (@KRON4RFladeboe) February 9, 2017
This is a tragic reminder of the danger workers on our roads face every day. "From 1982 through 2014, 24,745 individuals (about 750 per year) lost their lives in work zone crashes," according to the most recent statistics from the CDC.
Slow down when you see work cones in the road and watch for construction workers.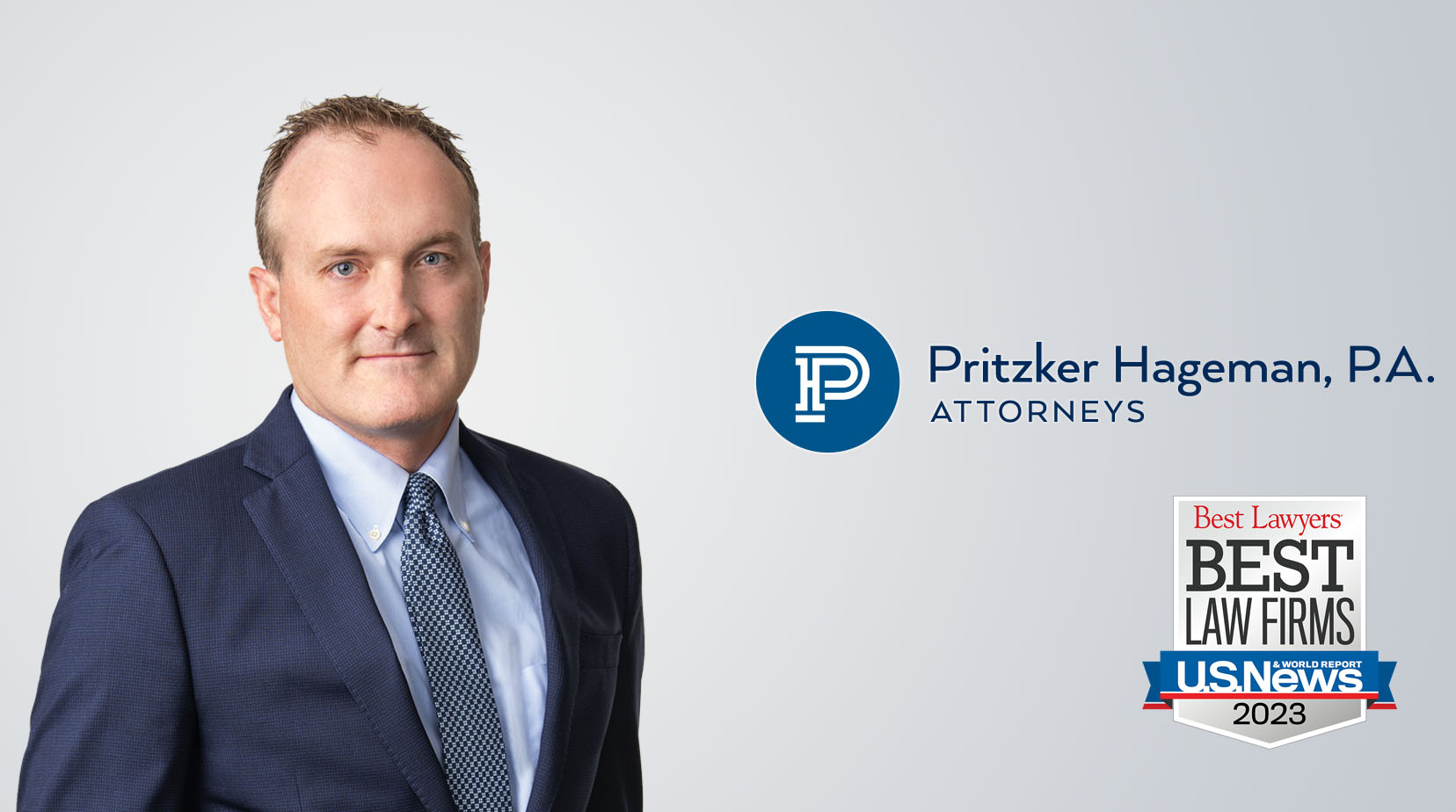 Sources:
http://abc7news.com/news/father-of-two-identified-as-construction-worker-killed-on-highway-17/1747353/
http://abc7news.com/news/father-of-two-identified-as-construction-worker-killed-on-highway-17/1747353/http://kron4.com/2017/02/09/two-crew-workers-run-over-by-dump-truck-on-hwy-17-in-santa-cruz/
Highway 17: Worker killed by dump truck while cleaning up mudslide identified