You may have the right to sue Wendy's for Salmonella poisoning if you have proof that your illness was caused by food sold at the restaurant.
Restaurants are liable for any illnesses caused by their food. That means when a restaurant is associated with a foodborne illness outbreak, it is responsible for compensating people who were sickened – even if the food was contaminated when the restaurant purchased it.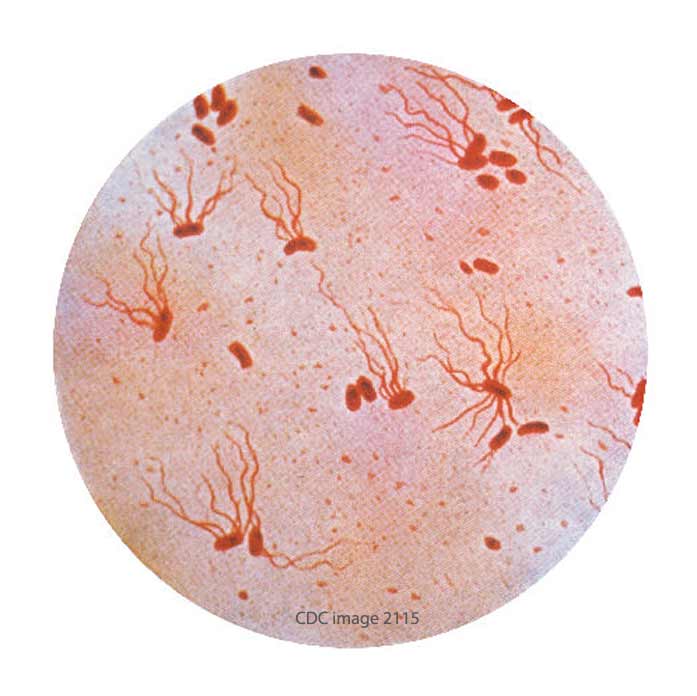 What Kind of Proof is Necessary for a Lawsuit?
Generally speaking, you will need results of a stool sample test that confirms you have a Salmonella infection, receipts or proof of payment that you ate at the restaurant and evidence that your illness is somehow related to the food you ate there.
Symptoms of a Salmonella infection can set in anywhere from six to 72 hours after eating contaminated food. They include fever, abdominal cramps and diarrhea. If you develop these symptoms and seek medical attention, your doctor can submit your stool sample to a lab for testing. There are two kinds of tests used to identify the "fingerprint" of foodborne bacteria – Pulsed Field Gel Electrophoresis (PFGE) and Whole Genome Sequencing (WGS).
These results will be submitted to your state health department which will share them with the Centers for Disease Control and Prevention (CDC), the federal agency charged with protecting public health. The CDC maintains a nationwide database of all of these "fingerprints" and can identify outbreaks when there are matches. If the "fingerprint" of the Salmonella strain that sickened you closely resembles the strain associated with a restaurant outbreak, you will be notified that you are part of the outbreak.
A receipt from your meal or a record of credit card payment can place your visit within the period of exposure.
Contact an Experienced Salmonella Lawyer
If you have been sickened by food you ate at a restaurant and would like to file a lawsuit, it's important to work with an experienced Salmonella lawyer. At Pritzker Hageman, our Salmonella attorneys have represented clients in every major outbreak over the last 20 years. To request a free consultation with our experienced Salmonella Team, call 1 (888) 377-8900 (toll-free), send us a text to 612-261-0856,  or use the form below.