If your child was hit by a garbage or dump truck while on a bike, our lawyers can help you hold a trash collection or construction company accountable. Attorneys Fred Pritzker and Eric Hageman have won a number of cases against waste management and construction companies, including the following:
$2,469,339 verdict in a bicycle accident wrongful death lawsuit where a bicyclist was killed when she was run over by a semi-truck trailer;
$2,850,000 on behalf of a family whose loved one died when a tire came off of a truck and went through the windshield of the family car;
$1,536,921 on behalf of a man who suffered a hip fracture that required surgery;
Confidential settlements over a million dollars in two similar cases where a college-age daughter was killed by a dump truck while riding a bike near a university.
These are just a few of our many settlements and verdicts over a million dollars. Use the form below to contact our law firm for a free consultation with a bicycle accident lawyer.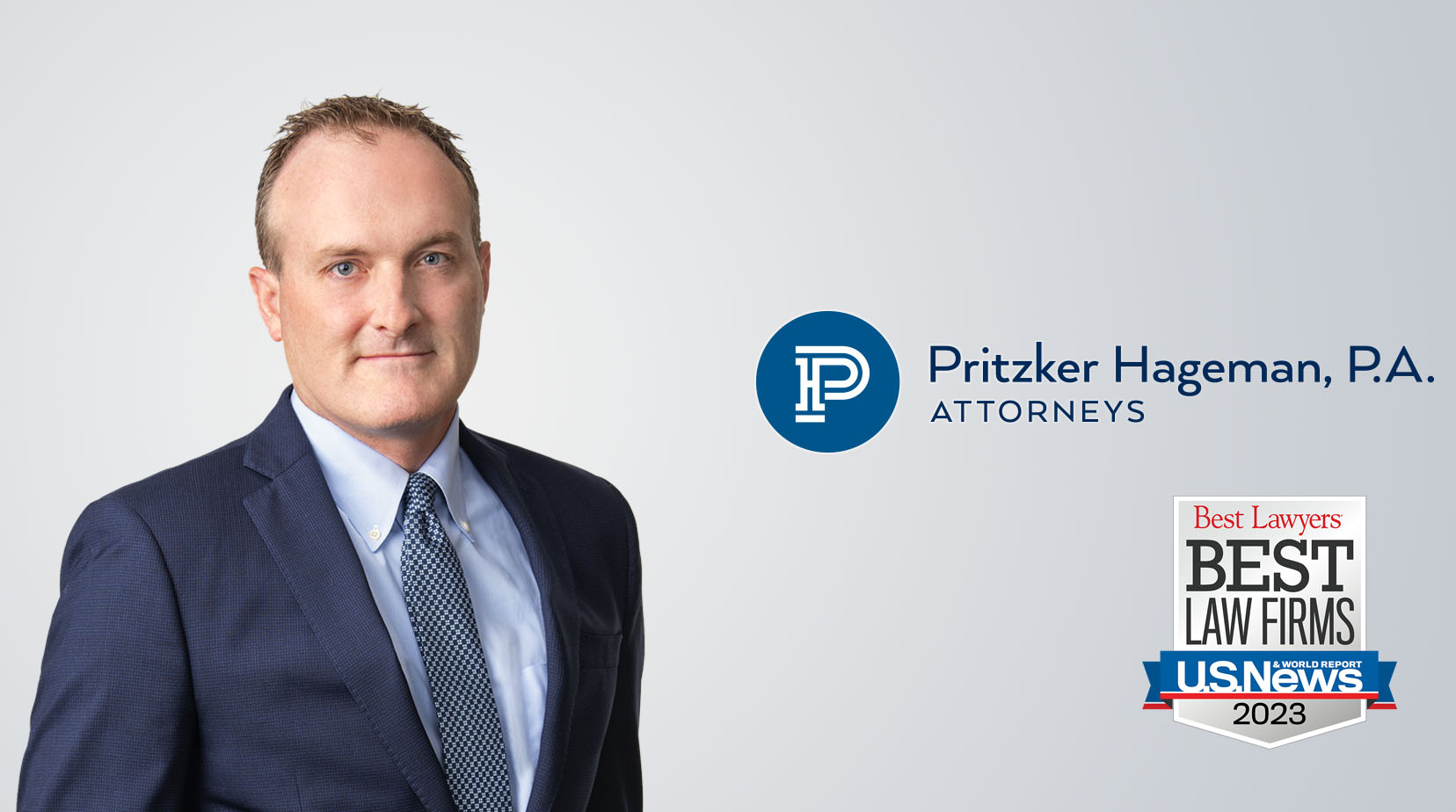 Our job is to build a a winning bicycle accident lawsuit by proving the garbage or dump truck driver caused the crash by driving in a careless or reckless way. Did the truck driver have the right-of-way? Was he distracted? Was a turn too wide? Did he look before backing up? These drivers are charged under the law to use extreme caution, and when they do not, people can die or be left with life altering injuries.
When a garbage truck driver was at fault for the accident, the owner of the vehicle, the driver, and others may be liable. If you hire our law firm, our attorneys will help you determine who to sue by analyzing the facts of accident and company documents.
Don't try go this alone. These companies and their insurance companies generally refuse to settle a case if there is any question of fault in a bicycle accident wrongful death case. Our lawyers hire top experts to analyze the wreckage and reconstruct the accident to prove that the garbage truck driver was at fault. We carry this expense until the case is resolved, and we are not paid by you unless we win your case.
Trash collection companies include the following: Waste Management, Best, Allied Waste Industries, Republic Services, Waste Connections Inc., Casella, Norcal, Burrtec, Schupan & Sons, J.P. Mascaro & Sons, WCA, Country Waste and Recycling Service, E.L. Harvey & Sons, Red River Service Corp., Modern Disposal Service Inc., ABC Disposal Service, Mazza & Sons, J & J Refuse, Rustin Transportation, Aspen, Randy's Sanitation, JRM Hauling and Recycling Services, Ace Solid, Dick's Sanitation Service, Rubatino Refuse Removal.