If your loved one was hit by a bus while riding a bicycle, you may have a wrongful death lawsuit against the driver and bus company.
Attorneys Fred Pritzker and Eric Hageman won a $2,469,339 verdict in a tragic bicycle accident wrongful death case.  They represented the family of a bicyclist who was killed when she was run over by a right-turning driver at a busy intersection. To help win the case, they had an accident reconstruction video made. The animation clearly showed that the driver was at fault for running over our client's wife.
You can contact our bicycle accident lawyers for a free consultation using the form below. Find out if you have a lawsuit against the driver who hit the bicycle and injured you or your husband, wife, daughter, son, mother, father, or other family member.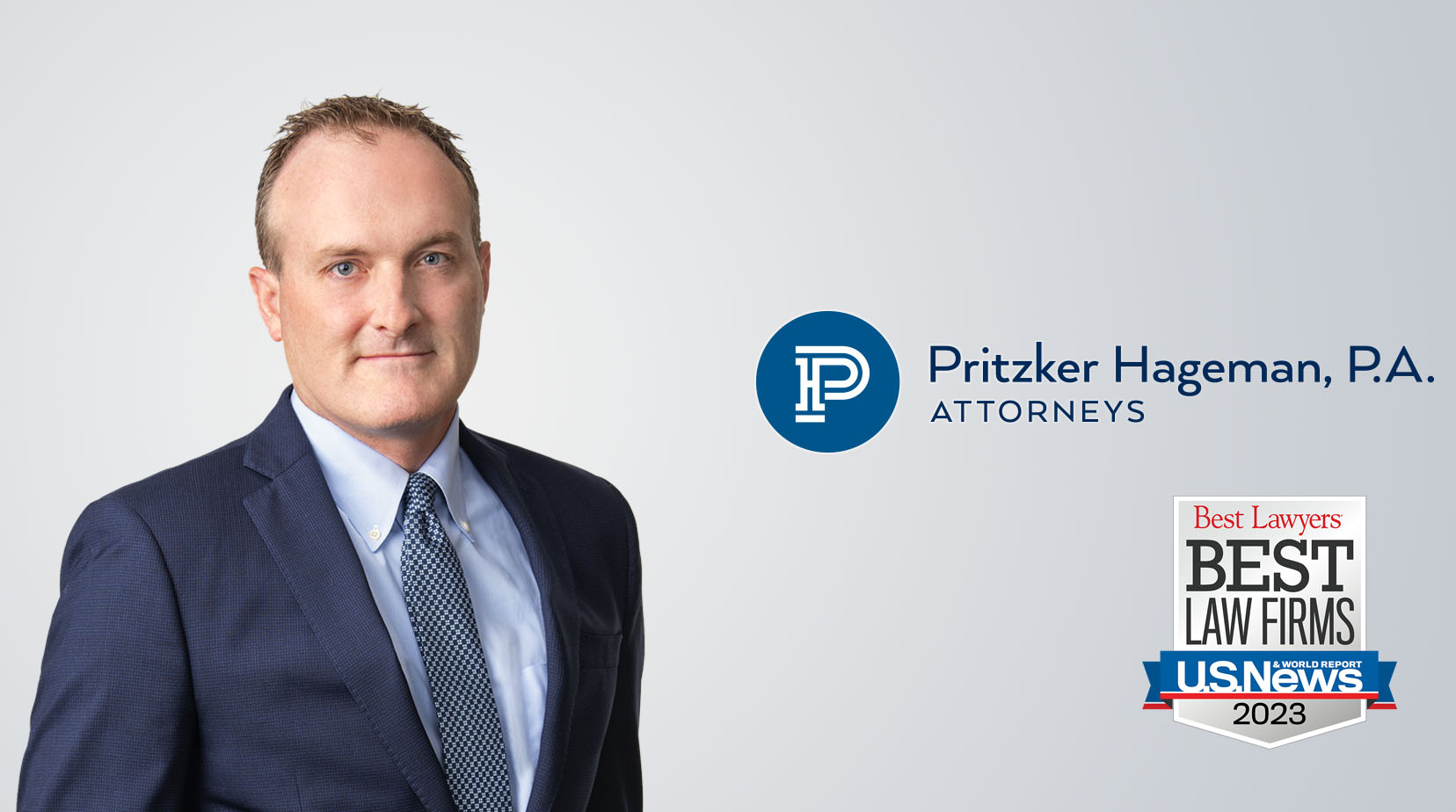 Bus Driver Distraction and Fatigue Common Causes of Fatal Bicycle Accidents
Our experience is that most cases where a bus driver runs over a bicyclist or pedestrian involve distraction. For example, in one of our cases, the driver looked back to respond to a bus passenger just as he was making a left turn. Our attorneys also have obtained money settlements in cases where careless drivers were talking on a cell phone, texting, and reading a map while driving. These drivers need to be held accountable. When the at-fault driver was behind the wheel of a bus that weights over 25,000 pounds, that driver needs to be held accountable for the wrongful death of a bicyclist.
The other major cause of these kinds of crashes is bus driver fatigue. In one of our cases, the driver was driving a tour bus filled with High School band students when he fell asleep. The bus rolled, killing one student and injuring several others. Even though the driver was clearly at fault in our case, the tour bus company did not want to take responsibility and adequately compensate the victims and the family of the student who died. This is typical of bus companies and their insurance companies, and it is one of the reasons it is important to contact an attorney as soon as possible after a wrongful death crash.
Bus and Bicycle Accident Reconstruction Can Help Win a Lawsuit
In cases where a bus company claims its driver was not at fault, our lawyers hire top experts to analyze the wreckage and reconstruct the accident as accurately as possible to prove that the bus driver was at fault. Our attorneys have hired animationists to make animated videos of the accident as reconstructed by our specialists. We carry this expense until the case is resolved, and we are not paid by you unless we win your case.
To win a bicycle accident lawsuit, our law firm's accident litigation team works to piece together what happened. We then present the evidence we find in a way that will persuade the bus company to give our client a money settlement. If a settlement can't be reached, we take the case to court. We don't back down.