How Much Money is My Amputation Lawsuit Worth?
Contact our law firm to find out how much your amputation lawsuit is worth. Our lawyers have won a number of large money settlements, including a $5 million settlement for a man who was hit by a semi truck. You may have the right to sue a bus or truck company to get money and justice.
Attorneys Fred Pritzker and Eric Hageman look at several factors to determine how much an amputation case is worth. An independent investigation of the incident that caused the loss of limb needs to be done, and calculations need to be done to determine estimated future medical expenses, lost earning capacity, pain and suffering, etc. Our goal is to get the best amputation compensation package possible.
Fred and Eric have won millions for amputation victims, including the following:
$6,000,000 for a 26-year-old female passenger whose right leg was traumatically amputated in a motorcycle accident involving a drunk driver and dram shop liability.
$5,000,000 for a man whose leg was amputated after an accident caused by a negligent semi truck driver.
To contact our amputation lawyers for a free consultation, use the form below. We are not paid unless you win.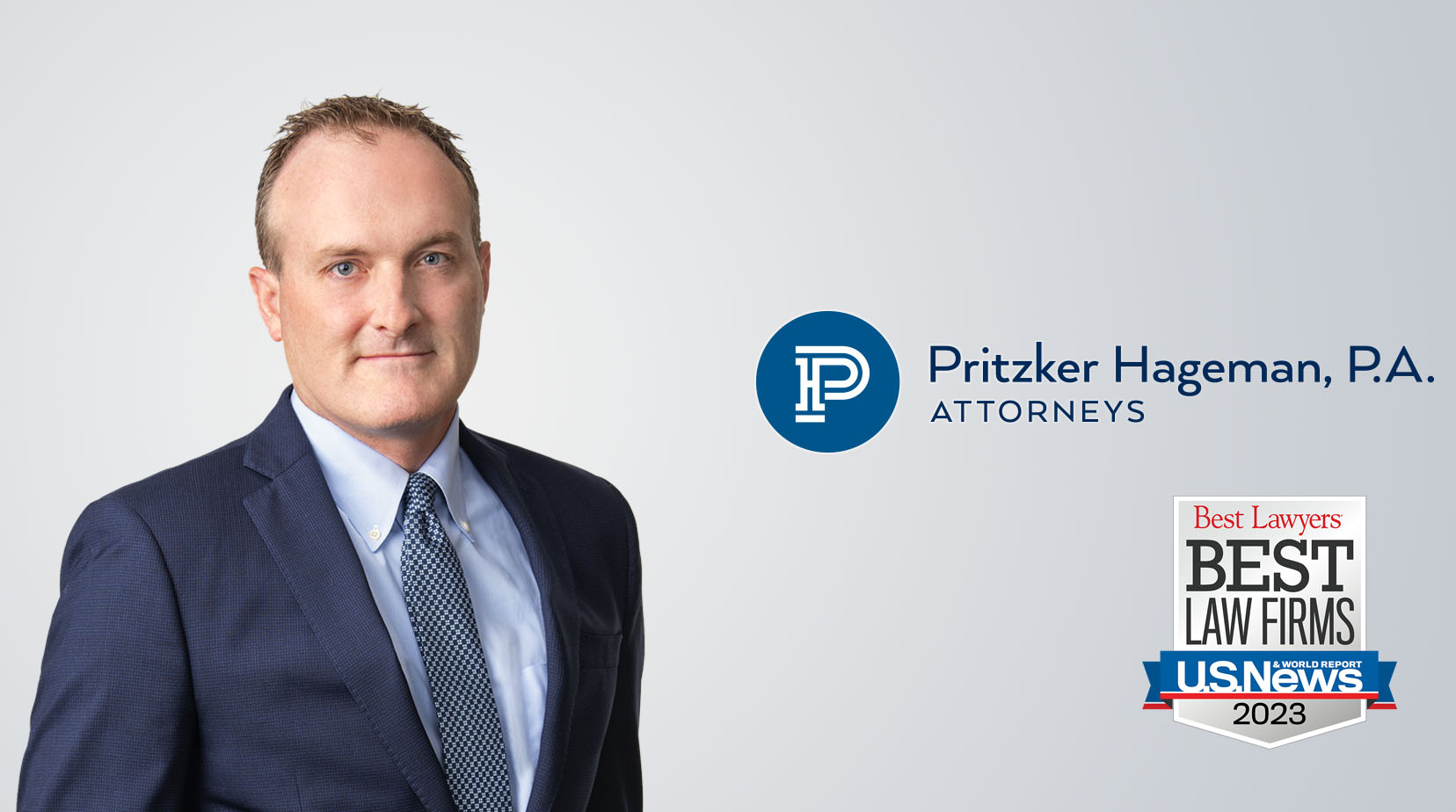 "It was a depressing situation. I was broke and I was missing a leg.  I kept thinking, how am I going to earn an income now? How can I make a living? Now I can breathe free and not worry about it.''Client Testimonial
We represent clients throughout the United States in lawsuits.
Amputation Settlement Money for Lost Income
If you lost income from any source, the party or parties liable are legally responsible for the amount you were unable to earn. Issues to consider:
Your occupation;
How much you earned at that occupation;
Your ability to continue in that occupation;
Your new occupation, if you have one;
How much you earn at your current occupation;
Other sources of income that have been affected by your amputation;
Your injury (amputation of arm, hand, leg or foot).
If you are unable to perform the job you had prior to the accident and are forced to take a lower paying job or you are unemployed, you should be compensated for that.
Amputation Lawsuit Needed to Get Pain and Suffering Compensation
Our lawyers can help you file an amputation lawsuit seeking compensation for your "pain and suffering", a legal phrase that includes:
Physical pain;
Phantom pain;
Emotional suffering;
Disability (loss of arm, leg, hand or foot);
Disfigurement;
Loss of quality of life.
With amputation lawsuits, it is important to have medical specialists help compute the cost of pain and suffering. How do you put a dollar amount on the loss of an arm or a leg? There is really no way to fully compensate someone for this loss, but under the law, there are factors that are considered when coming to an amount for purposes of a settlement.
Get Money for Medical Expenses
You lost a limb in a crash or other accident, and you have thousands in medical bills. If someone else was at fault, even in part, you have the right to sue for medical expenses and other damages. The party or parties at fault for your injuries are liable (legally responsible) for all of your medical expenses, including any of the following:
Surgeries
Prosthesis
Other medical care
Medical supplies
Hospital expenses
Chiropractic care
Nursing services
Medical services
Physical therapy.
Parents can bring a claim for a child's medical expenses.
Future medical expenses are recoverable, including amounts to cover replacement prostheses. With adults, prostheses may last 5 years. Children, particularly young children, may need frequent replacements as they grow. It is extremely important that you seek enough money to cover all of these expenses. Once you get a settlement or verdict, you generally can not go back and sue again for more money to cover expenses. This is why our lawyers hire medical experts to help calculate expected future expenses.
The cost of litigating these cases can be high, but our law firm has the resources to cover these costs during the litigation process. You do not have to pay the firm until we obtain a recovery for you.
Most of these cases settle before trial. One reason is that the person suing (called the plaintiff) is obviously and severely harmed.  It is important to make sure you do not settle for too little. As we said earlier, this is your one shot at getting fully compensated for your lifetime.
Additional Information