A traumatic brain injury lawyer can help you get money for your TBI. Attorneys at Pritzker Hageman have experience winning multi-million-dollar settlements and verdicts, including over $10 million for one client who was thrown into the air in an explosion. You can contact our TBI legal team using the form below.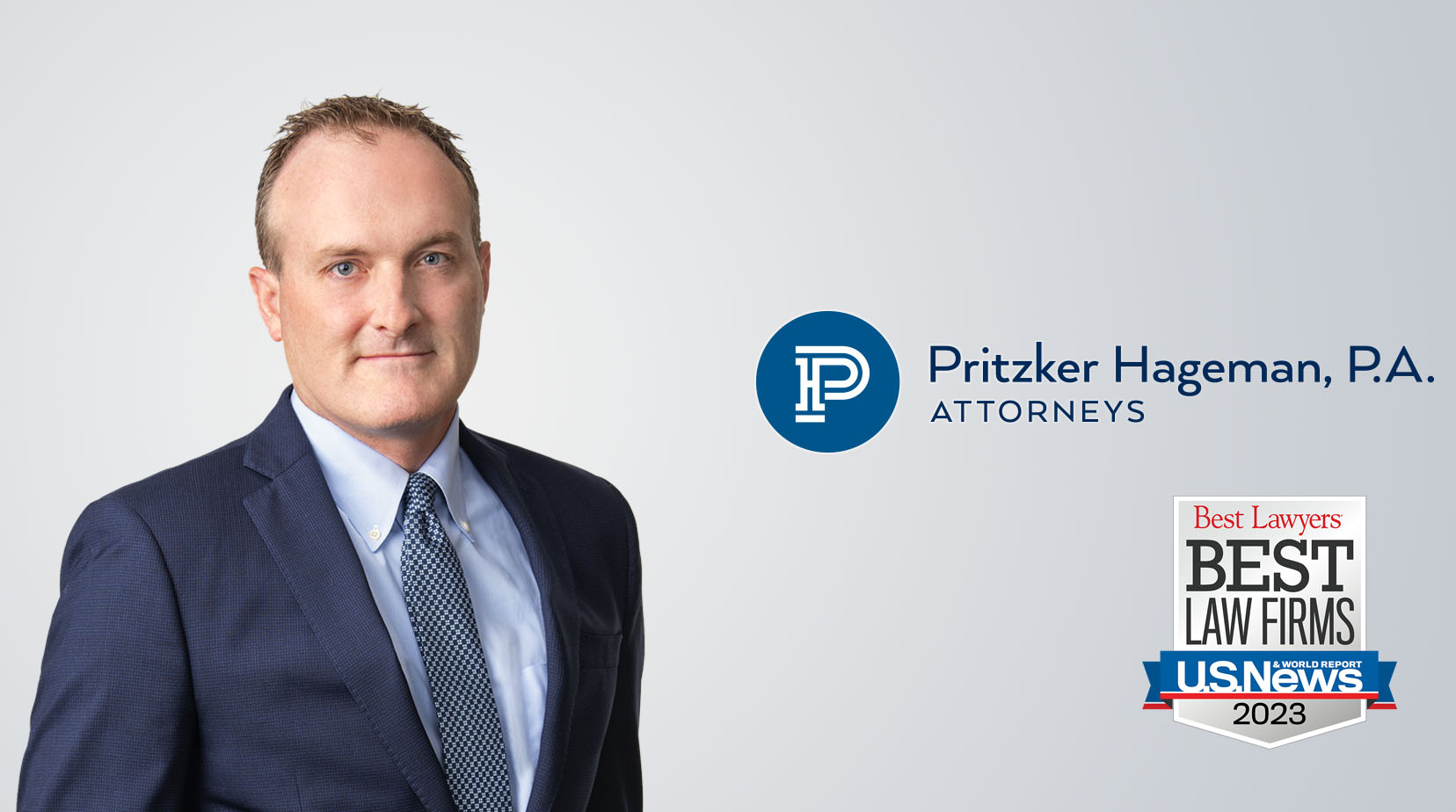 What is Traumatic Brain Injury?
The basic definition of traumatic brain injury (TBI) is any type of trauma to the brain caused by force. Approximately 20% of all TBI injuries in the United States are the result of motor vehicle accidents. Our law firm has extensive experience dealing with these type of cases.
Personal Injury Claim
One of the most important things in dealing with these cases is the lawyer and client need to be patient. These cases take longer than other cases because the effects of the traumatic brain injury sometimes only manifest themselves over time.
The problems associated with TBI vary significantly. There can be any of the following:
physical effects
cognitive effects
emotional effects
behavioral effects
All of those things need to be looked at. One of the things that we can bring to the table in dealing with these cases is an understanding of all of the different ways these injuries can affect people.
We understand how families can be devastated by having a loved with a traumatic brain injury, the behavioral changes that go along with that, the way family dynamics change. We have dealt with that before, and we know what to look for in these cases.