Our lawyers are available for a free consultation regarding a recall lawsuit for injuries from the Cybex Smith Press products recalled by Cybex.
To contact our law firm, use the form below.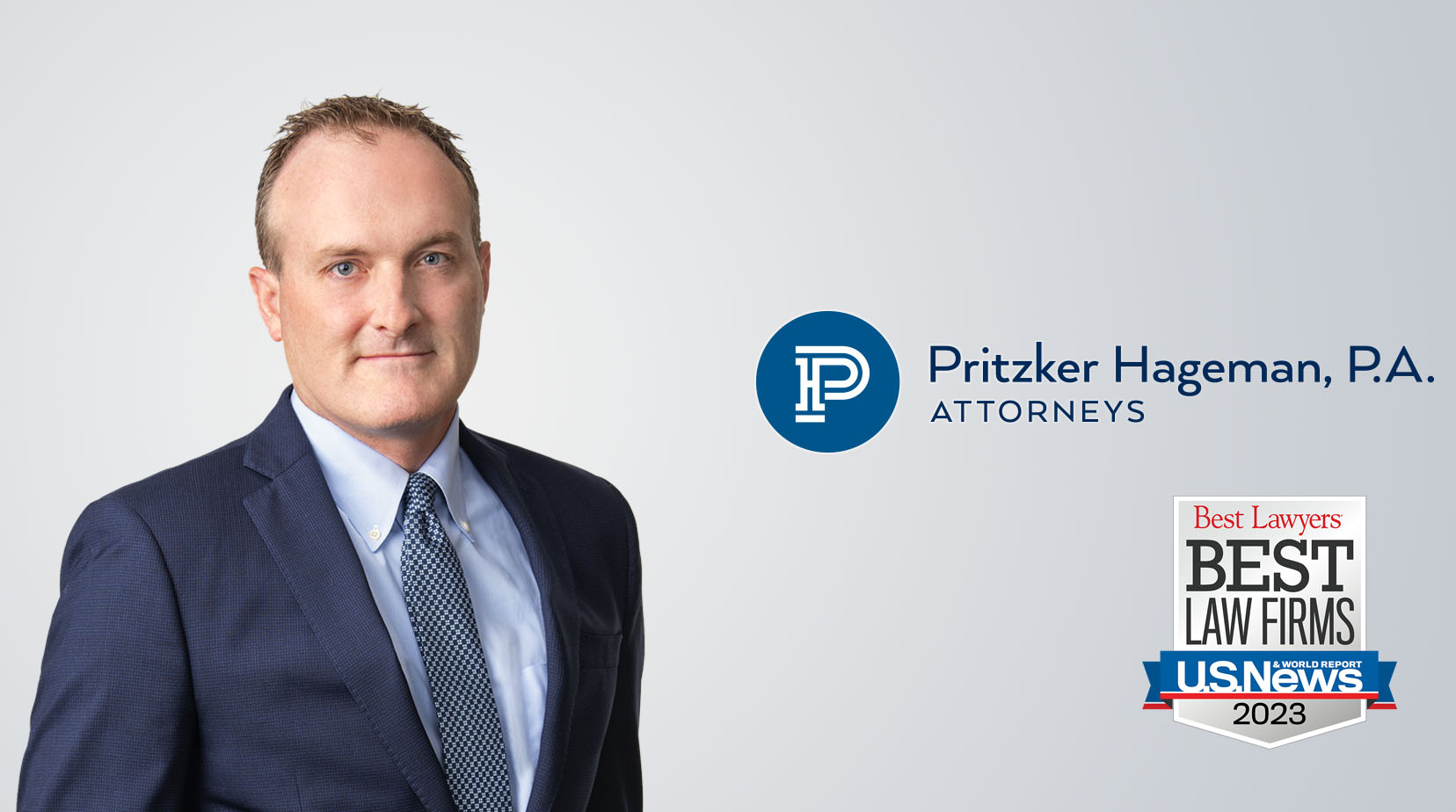 Cybex has issued a recall of Cybex Smith Press weight-lifting equipment. The reason for the recall is that the weight bar can fall, posing a risk of serious injuries to users.
According to the Cunsumer Product Safety Commission (CPSC), there have been 27 incident reports, some involving serious injury, including paralysis and spinal fracture.
This recall involves two models of the Cybex Smith Press, model 5340 and 5341. Model 5340 was manufactured and distributed from 1989 through 1993. Model 5341 was manufactured and distributed from 1993 through 2009.
The recalled models have a weight bar seated between two parallel vertical tracks on latch pins. The weight bar can be moved up and down to perform upper body and lower body exercises. The equipment is used primarily in fitness facilities. The weight bar was sold with the Smith Press, and the weights were sold separately. The model number is printed on the base of the frame of the Smith Press equipment.
Lawsuit against Equipment Manufacturer and Fitness Company
Contact our law firm using the form above if you or a loved one was injured while exercising at a fitness center. These personal injury cases can involve defective equipment, careless maintenance, and other legal issues.
Attorneys Fred Pritzker and Eric Hageman have obtained multimillion-dollar settlements for people injured by defective products.