The water systems of Harrison Medical Center in Bremerton, Washington are being treated for a proliferation of Legionella pneumonia bacteria after a hospital patient was diagnosed in mid-December of 2017 with Legionnaire's Disease. Harrison Medical Center is a subsidiary of CHI Franciscan Health.
After a medical laboratory at Harrison Medical Center reported the confirmed case, a joint investigation was initiated by the Washington State Department of Health, Kitsap Public Health District, and hospital officials. In January, multiple samples taken from the hospital facility came back positive for the dangerous Legionella bacteria.
In a statement released to the media, David Schultz, Market President of CHI Franciscan Peninsula Region, announced that:
"CHI Franciscan Health and Harrison Medical Center implement rigorous safety protocols above and beyond government and industry standards to keep our patients and staff safe … When we detected Legionella pneumophila, we immediately contacted county and state health authorities and began an investigation to find the source with an intention to eradicate it. There is no indication of any threat to the public or patients at Harrison." (1)
Harrison Medical Center has engaged a specialist to hyper-chlorinate its water system to kill the bacteria. Filters are also being installed in showers and sinks in the intensive and progressive care units, and bottled drinking water has been provided to all patients and staff. No other diagnosed cases of Legionnaire's disease have been currently identified.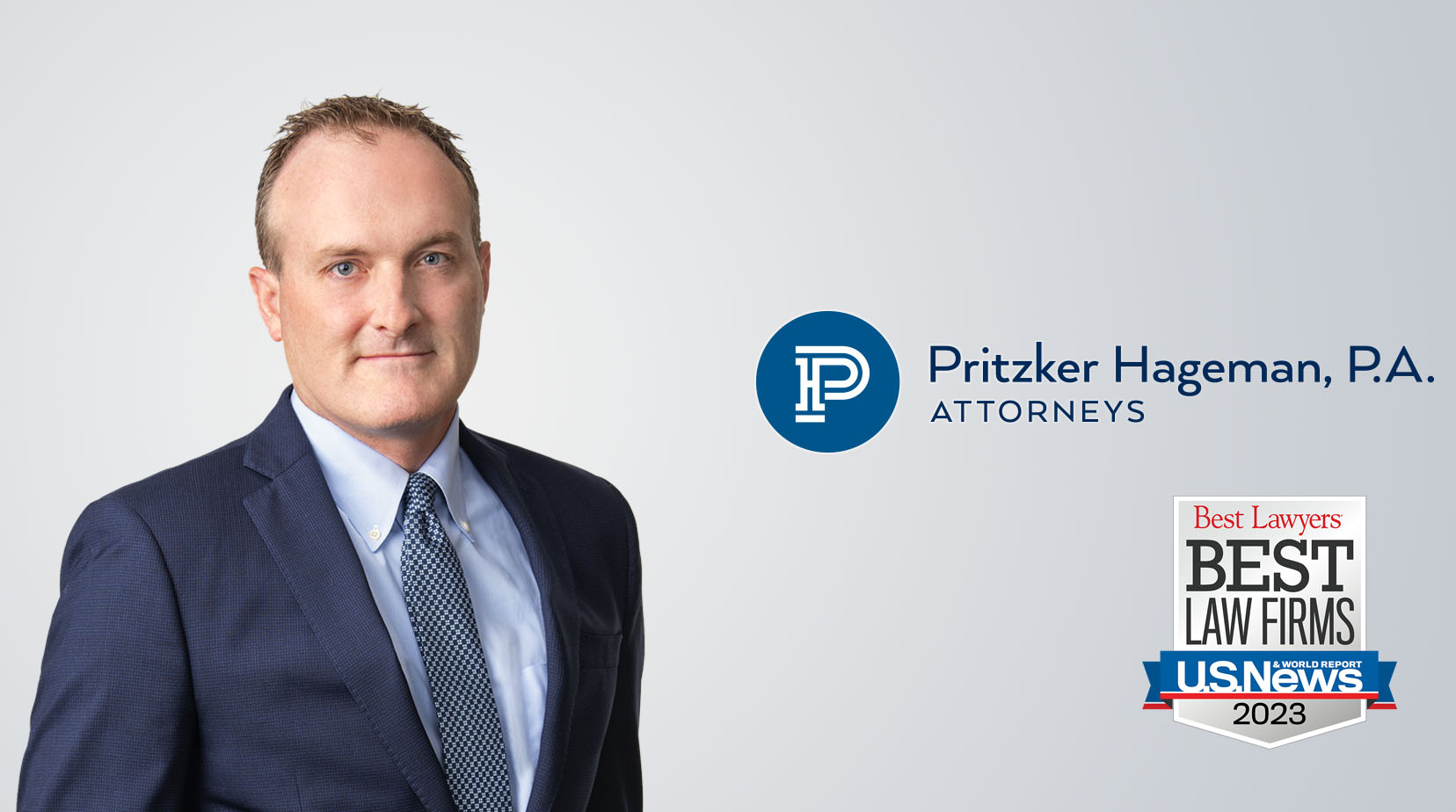 Source:
1. Sooter, Tad. "Harrison Medical Center responding to case of Legionnaires' disease." Kitsap Sun. Web. 8 Feb. 2017.