You and your child have the right to sue for a playground injury if the facts of your case support your personal injury claim. These cases are often against a child care center (daycare center) or school. However any owner of a playground is liable for injuries caused by the owner's failure to exercise ordinary care, which can include any of the following:
Failure to provide safety mats and safety equipment;
Failure to inspect and repair damaged equipment, including broken climbing equipment and broken amusement park rides;
Failure to take measures to provide a safe swimming environment;
Failure to post warnings about dangerous conditions;
Failure to properly train staff.
If you or someone you love was injured, you may be able to receive compensation for your medical bills, pain and suffering, and loss of earnings. You can contact our child safety lawyers using the form below.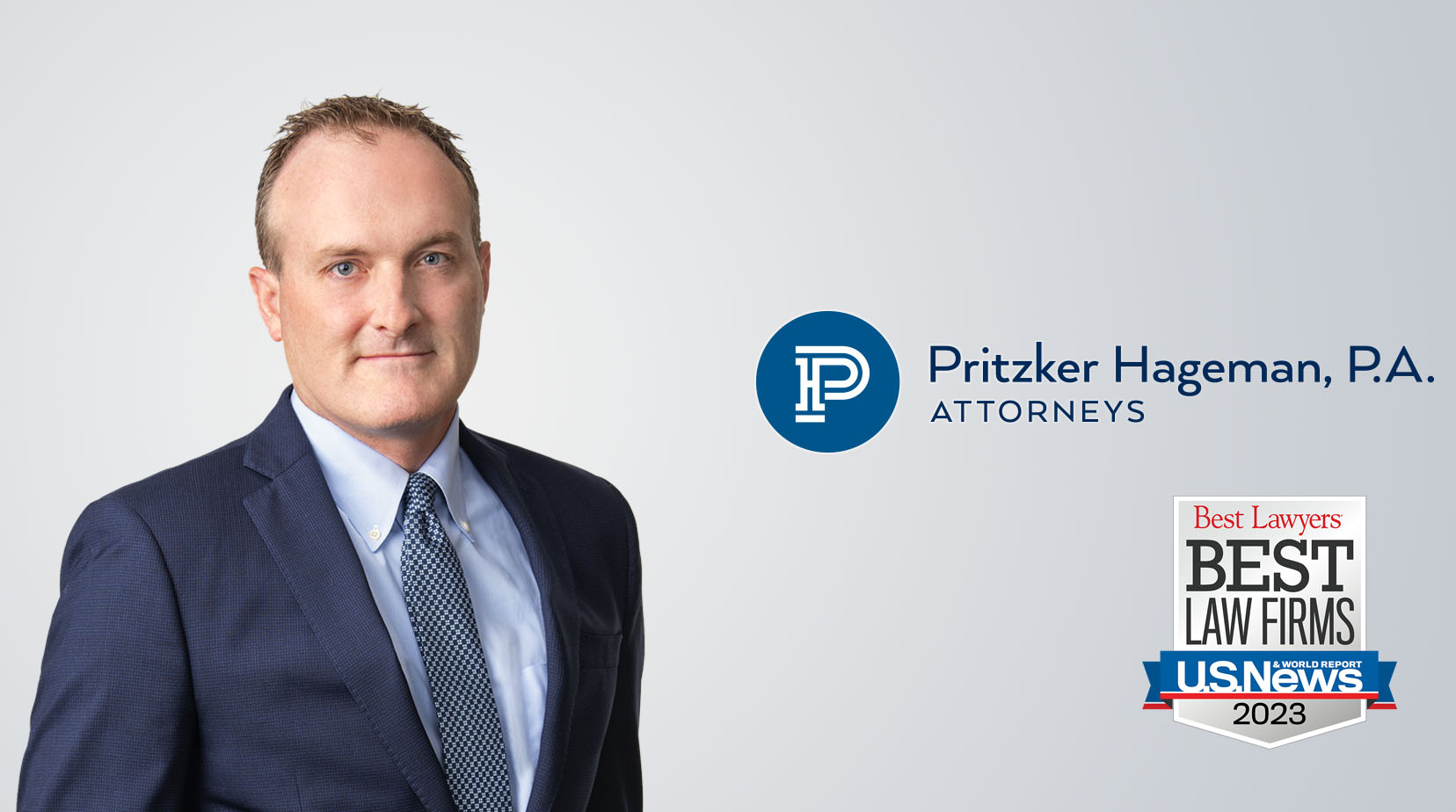 Our experience is that many of these injuries occur on a climbing wall, swing, slide, monkey bars, or merry-go-round. Some of these locations also have pools or water play areas.  Water injuries include head or spinal injuries from a diving board accident, drowning, and Legionnaires' disease, an illness that can cause pneumonia.
Money Settlement for Child Injured on a Playground or in a Swimming Pool
Possible compensation includes the following:
Medical expenses
Lost wages
Lost future earnings, pain and suffering
Loss of quality of life
Other damages.
Attorney Eric Hageman was part of the legal team that recently recovered millions for the family of a little girl who died when her intestines were sucked out by a pool drain. Contact attorney Eric Hageman about this case.
When a child tragically dies and it could have been prevented, the family may be have grounds for a wrongful death lawsuit seeking the following compensation:
Loss of care and companionship
Funeral expenses
Pain and suffering experienced prior to death (not available in some states)
Medical expenses incurred prior to death
Lost economic contributions
Other damages.
4 Steps to Protecting Your Child's Right to a Playground Injury Lawsuit
Here are some steps you can take to increase your chances of getting what you and your child need and deserve:
Seek proper medical care. You will need documentation for your case.
Get the names, phone numbers, and addresses of all witnesses involved. Take photographs of the scene if you can.
Do not sign any documents relating to the incident, and do not discuss your case with anyone. Most parties that you will need to deal with, including insurance companies, do not have your best interests in mind.
Find a good attorney as soon as possible. You may have to file a suit within a specific time frame, according to the "statutes of limitations." You also need to keep in mind that evidence in cases like yours can disappear overnight.
You can call 612-338-0202 to contact our child safety lawyers and get a free consultation.