If your child has lead poisoning, the most likely source is paint on the walls or ceiling of your residence; however, furniture, toys, and other products can also have contaminated paint. And imported candy, baby bibs, makeup, and other products have been recalled due to high lead content.
Our child safety lawyers can help you find out why your child is sick. You can contact our law firm for a free consultation using the form below.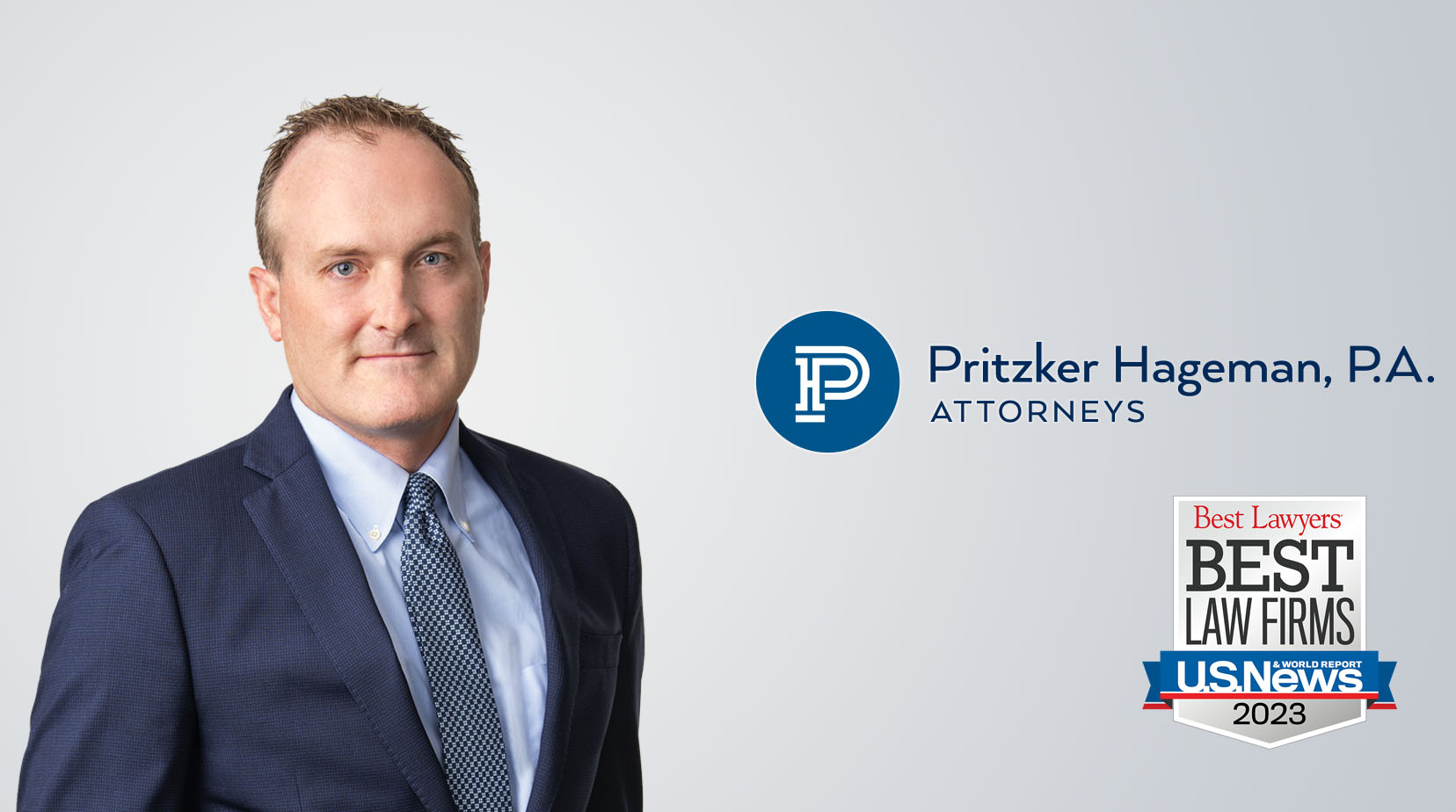 According to the CDC, a child has an elevated blood lead level if one of the following occurs:
One venous blood specimen is greater than 10 micrograms of lead per deciliter of blood (10 μg/dL)
Any combination of two capillary and/or unknown blood specimens is greater than 10 μg/dL and drawn within 12 weeks of each other
In certain cases, a landlord or manufacturer of a product can be sued for the injuries a child suffers resulting from this problem. Compensation can include amounts for medical expenses, lost income, physical disability, learning disability, loss of quality of life, and other damages.
Lead Poisoning Complications in Children
Health problems in children may include:
Stunted growth—decreased muscle and bone growth
Hearing damage
Lowered intelligence
Learning disabilities—can be severe
Nervous system damage
Kidney damage
Poor muscle coordination
Speech, language and serious behavior problems
Neurological problems, including convulsions and coma
How to Protect Your Child
Have your child's blood lead level tested at age 1 and 2. Children from 3 to 6 years of age should have their blood tested, if they have not been tested before and:

They live in or regularly visit a house built before 1950,
They live in or regularly visit a house built before 1978 with on-going or recent renovations or remodeling
They have a sibling or playmate who has or did have lead poisoning

Frequently wash your child's hands and toys to reduce contact with dust,
Use cold tap water for drinking and cooking
Avoid using home remedies (such as arzacon, greta, pay-loo-ah, or litargirio) and cosmetics (such as kohl or alkohl) that contain lead
Certain candies, such as tamarindo candy jam products from Mexico, may contain high levels of lead in the wrapper or stick. Be cautious when providing imported candies to children.
Free Consultation with an Attorney about Your Child's Lead Poisoning
If your child is suffering from the devastating effects of this illness, one of our lawyers is available for a free consultation. You can reach us by calling toll-free at 1-888-377-8900 or by submitting our online consultation form. We are not paid unless you win.